Are you looking for things to do this upcoming summer? Confused about what to do or which place to visit? We have got you covered, don't worry! 
How about taking a trip to New England with a small group of your loved ones? They can be your family, friends, neighbors, work buddies, or anyone because New England is a place you would regret not visiting in the forthcoming summer season. You can sit in the parks, visit popular destinations and stroll around the streets during this season, as no one should miss an opportunity to experience the beauty of New England destinations.
5 New England Destination That Your Small Group Should Visit This Summer
1.  New Hampshire Concord, Portsmouth, and the White Mountains
Concord is the capital city of the state of New Hampshire, United States. The place has a history and tradition of finest carriage making, also known as 'Concord Carriage.' You can find most of them preserved in various museums. 
The city of Portsmouth, also located in New Hampshire, is also filled with a rich heritage. 
The mountain range of the White Mountains is a scenic pleasure located in New England, which is also a must-visit place.
2.  Vermont
Vermont is home to many exciting places like the Green Mountain range that is a skiing paradise. Lake Champlain is your perfect option for picnics and water sports. In addition, the wide-ranging forest landscape of Vermont is ideal for cycling, hiking, and other outdoor adventures.  
On the other hand, Shelburne Museum stores some invaluable heritage of this region that you cannot afford to miss. Many popular eateries and luxurious holiday houses have made this region a popular tourist spot.
3.  Acadia National Park, Maine
Acadia National Park is located in the city of Mount Desert Island. It preserves the local flora and fauna from exploitation as well as remains a loved site amongst tourists. Located along the Atlantic coastline of the United States, you can enjoy rocky headlands, nature as well as the coast if you pay a visit with your small group this upcoming summer.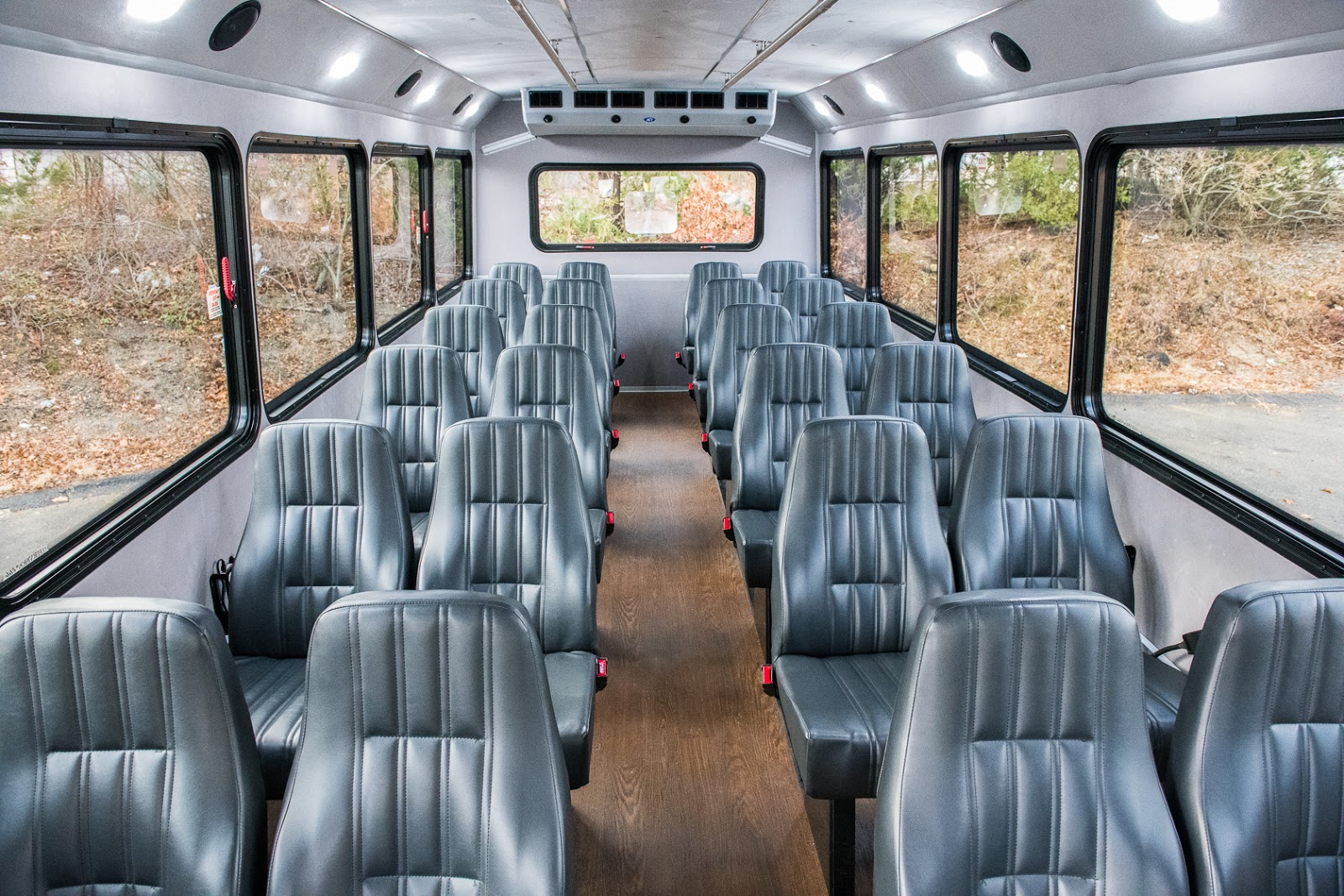 4.  Rhode Island
One of the most popular New England Destinations in Rhode Island. Filled with many Islands as well as numerous beaches, it can make any trip a success. Not only the magnificent coastline, but people also know Rhode Island for jewelry making. So make sure you and your group do not miss an opportunity to visit Rhode Island.
5.  Martha's Vineyard
Martha's Vineyard is another group of islands known for its spectacular coastline and rich travel history. It consists of many private and public beaches which native residents, as well as tourists, can enjoy. In addition, these islands have lighthouses, eating joints, and cutesy villas, perfect for your small group summer vacation.
Conclusion
The list doesn't end here. Explore numerous other places and have a wonderful journey. Contact us at Local Motions of Boston to make your travel more comfortable and avail hassle-free transport services. Give your best in making it a secure, comfortable, and memorable affair.