There's something about a long road trip that just gets the blood pumping. Maybe the endless possibilities come with being on the open road. Maybe the sense of adventure that comes with venturing into the unknown. Whatever the case, there's just something about a long road trip that gets us excited.
If you're looking to road trip in style, look no further than Local Motion of Boston. With a fleet of luxury vehicles, Local Motion can help you travel in comfort and style. Whether you're looking to road trip across the country or just up the coast, Local Motion can help you plan and execute your trip. With years of experience in the Boston area, Local Motion knows all the best routes and can help you avoid traffic and construction. So sit back, relax, and let Local Motion take the wheel.
Long Road Trip & Planning With Local Motion of Boston
It's easy to feel overwhelmed by the prospect of arranging a trip of any length that involves travel outside of your own community. But that's not how it has to be! Local Motion of Boston will outline a straightforward, step-by-step approach that will help you remember everything you need for your trip while relieving some of the pressure you would otherwise feel when preparing for it. You may now relax and begin planning the vacation of your dreams! 
Choose your destination
Even though it may seem simple, it's important to choose a destination (or destinations) where you'll have a good time. Read up on the location, check up on some travel blogs, and chat with friends who have been there for some inspiration.
Create an estimated expense and map out your route
Now that you know where you're going, it's time to start thinking about how you will get there. How much money will you need to make your dream trip a reality?
Start by making a spending plan. Determine how much money you'll need for airfare, lodging, food, transportation, and activities. Once you have a number in mind, start saving up! Put away a little bit of money each week or month until you reach your goal.
It's also a good idea to have a backup plan if your trip costs more than anticipated. Have a few hundred dollars set aside in case of an emergency. That way, you can rest assured knowing that you'll be able or you can contact our reservation specialist for a quote according to your budget.
Your intended length of stay is essential.
When we plan to stay in one place for more than a few weeks, we choose a more "homelike" option over a hotel. We can save money on eating out and indulge in our hobbies by staying in a house with a kitchen, which is a big plus.
Travel insurance is recommended.
Although you may feel more secure leaving home, accidents may happen anywhere. Getting travel insurance before going on any trip is essential. This will protect you in the event of an accident or other unexpected event while you are away from home. Many people believe their regular health insurance will cover them while traveling, but this is often not the case. Travel insurance will give you peace of mind while you are away from home, knowing that you are covered in the event of an emergency.
Total members of your group
The number of people in your groups will depend on the size and type of fleet you will require. For example, a small fleet of cars may only need a few people, while a large fleet of trucks may need a larger group. For a small group, you may check out our corporate shuttle van (14 passengers), and for a large group, a mini coach bus 23-27 or a motor coach (30-40) would be your best bet.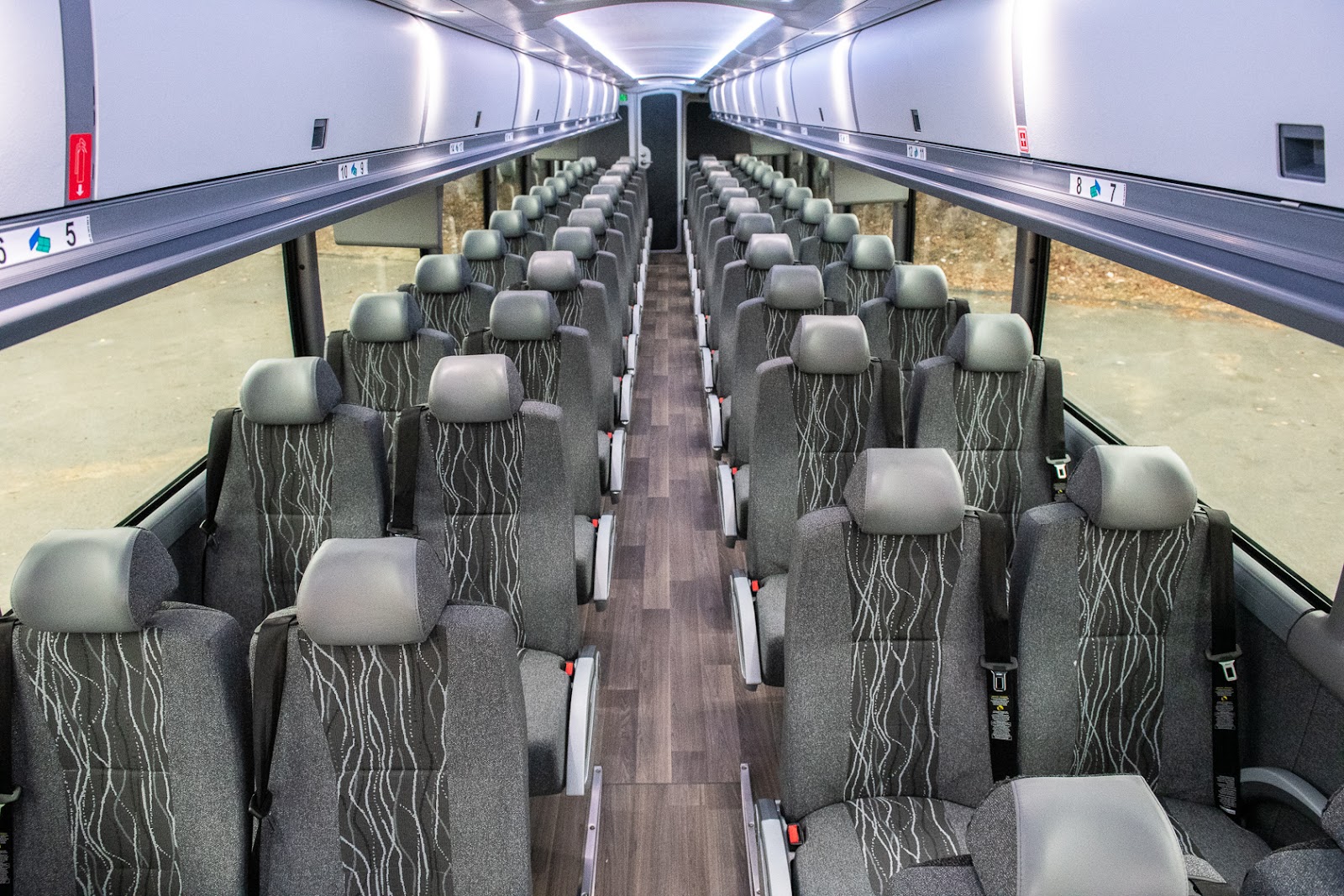 Conclusion
Customers of Local Motion of Boston go to a never-ending stream of different places and occasions. Some last just a day, while others pass many days or even multiple weeks. We are committed to working with you to find the most effective means of transportation for your party, event, or journey. We provide senior citizen trips, sightseeing tours, banquets, athletic events, and ski vacations to the best New England resorts, among other group travel options. Our services extend to all your entertainment needs, from Cape Cod excursions to student field trips to Boston museums and New York City. Local Motion gives its utmost care and attention to every one of its customers, no matter where they are or when they need transportation. For any queries, feel free to call us at 781-535-6344 or email at reservations@localmotionofboston.com.