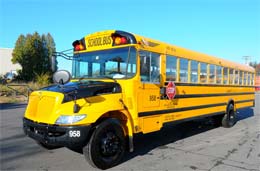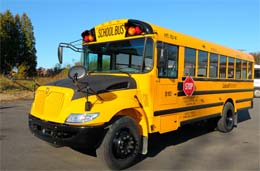 Here are our current bus discounts:
Off-Peak hours is between 9:00AM and 2:00PM, Monday – Friday.
Bus Styles and Capacity:

Large School Bus (71 small children and/or 50 adults).
Mid-sized School Bus (47 small children and/or 30 adults).

Trips that are greater than 45 miles from pickup to destination may be subject to additional fuel charge.