At Local Motion, we understand that these are worrying times for Americans. There is a lot of uncertainty, and you will likely have many questions about the safety of using our chartered bus services during the COVID-19 pandemic. Safe Chartered Bus
We want to reassure you, our customers,  that we are taking our responsibilities extremely seriously and are putting in place special measures to protect the health and safety of our employees and passengers.
Adherence To CDC Guidelines
The CDC has issued guidelines on the measures needed to prevent the spread of COVID-19. We will, at all times, follow the latest CDC guidelines in preventing the spread of COVID-19. Should this guidance change, we will review our procedures accordingly. 
We will also take into account any relevant state and national policies put in place. 
Hand Sanitizing
Hand sanitizers can be found at the front of all Local Motion buses, and we ask that passengers sanitize their hands as they board and leave the bus. The driver will also be using the sanitizer at regular intervals. 
Face Coverings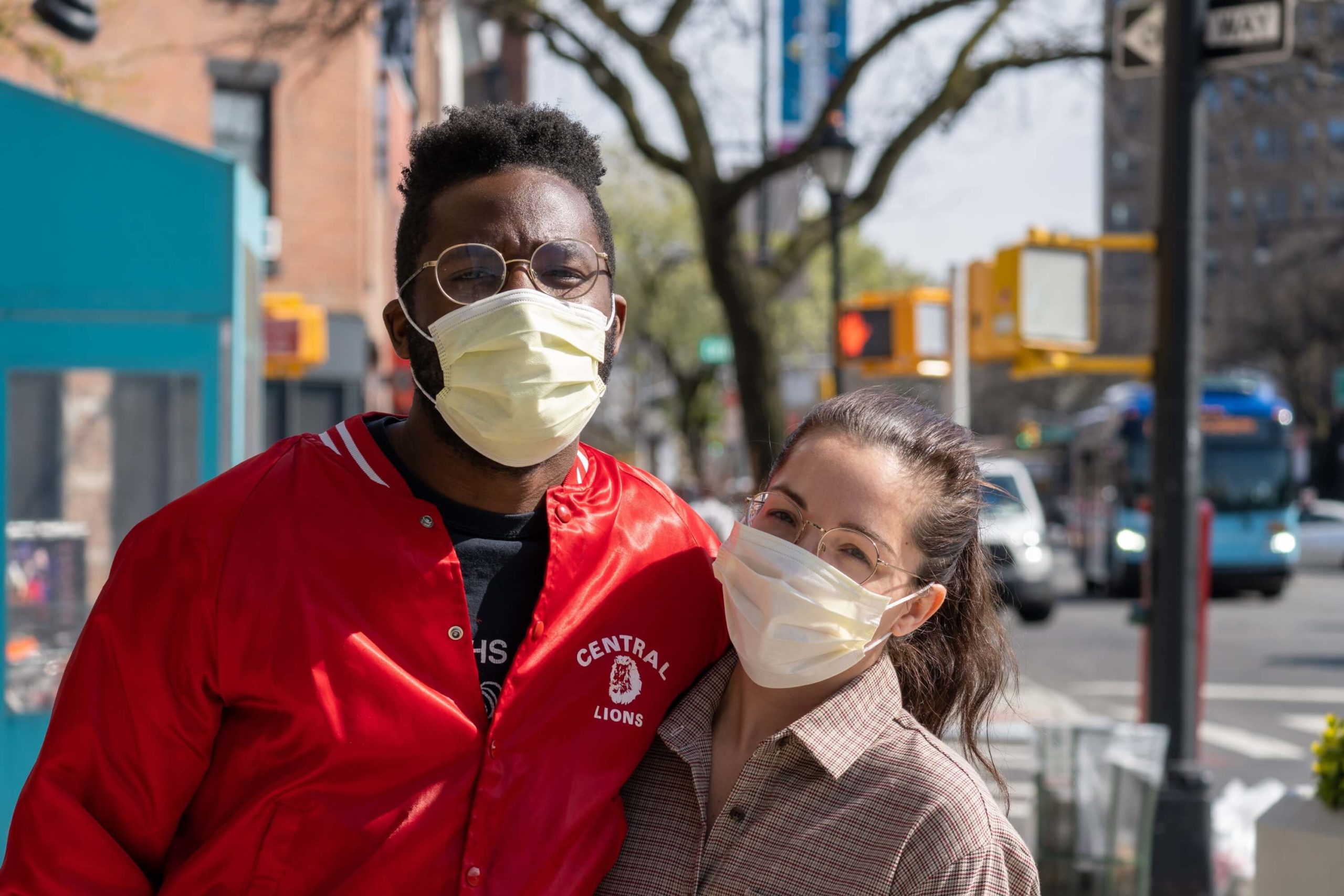 Face coverings have been shown to reduce the spread of airborne viruses and play an important part in our protective measures.  When riding our charter buses, we require all passengers and drivers to wear face coverings at all times. Safe Chartered Bus
What Happens If I Am Not Feeling Well?

 
If you are exhibiting any symptoms of COVID-19, or are in any way feeling unwell, we ask that you do not ride the bus and put other passengers at risk. We're sure you can understand the importance of this step in our protective measures. 
Symptoms of COVID-19 can include: 
Fever

Persistent cough

Loss of smell

Loss of taste
These symptoms are not exhaustive and not always present in people carrying the virus. If you have been in close contact with someone who is displaying any of these symptoms, you should isolate yourself in line with CDC guidelines and not ride the bus, even if you are feeling well. 
Our staff are asked to follow the same rules and if there is any question of potential exposure to COVID-19, they will be asked to isolate for the recommended period. 
For further information on the signs and symptoms of COVID-19, please visit the CDC website for the latest guidance. Safe Chartered Bus
Seating
Maintaining social distancing is not always possible on a chartered bus, which is why we've introduced measures to reduce the level of contact between passengers and drivers. 
When boarding one of our chartered buses, passengers will be asked to start filling up seats from the rear of the bus first. Once the bus has reached its destination, the unloading process will involve the passengers at the front of the bus leaving first. 
By following these guidelines for loading and unloading, we can minimize unnecessary physical contact between passengers. 
Sanitizing of Local Motion Buses
In order to reduce the risk of transmission, we have introduced extra deep cleaning protocols on all of our buses and equipment. 
Each of our charter buses is fitted with a state of the art Merv 8 filter. This machine is used to trap and eliminate moisture droplets from the air. This stops moisture droplets from recirculating within the cabin. 
In addition to our usual cleaning rota, we have implemented a stringent daily cleaning procedure. All chartered buses will be cleaned thoroughly with a specialized electrostatic sprayer. This sprayer dispenses hospital-grade disinfectant liquid. 
All high-touch surfaces will be sprayed with disinfectant by our drivers on every wait and return charter. 
Our Commitment To You
Local Motion has provided safe, dependable charter services throughout Boston and New England for over 25 years. Our goal is to provide every passenger with an exceptional experience. That is why we are committed to implementing these health and safety practices for the benefit of our passengers and employees. 
We will at all times act in the best interests of our passengers. 
Further Information

 
If you would like further information on the steps we are taking to protect our passengers and employees, you can contact us on 781-535-6344 
All passengers should check the latest guidelines prior to travel as they can change on a regular basis. You should also check any restrictions or guidelines that are in place at your destination.