One of the best cities in the country to go exploring is Boston, MA, and you're likely to come across more than a couple hidden gems if you devote a little time to investigating this bustling, exciting metropolis. There are actually a whole fortune's worth of these gems sprinkled about the city, in practically every section of it, and that means no matter where you go, you're almost bound to encounter at least one of them. Here are some of the best hidden gems in Boston .
SoWa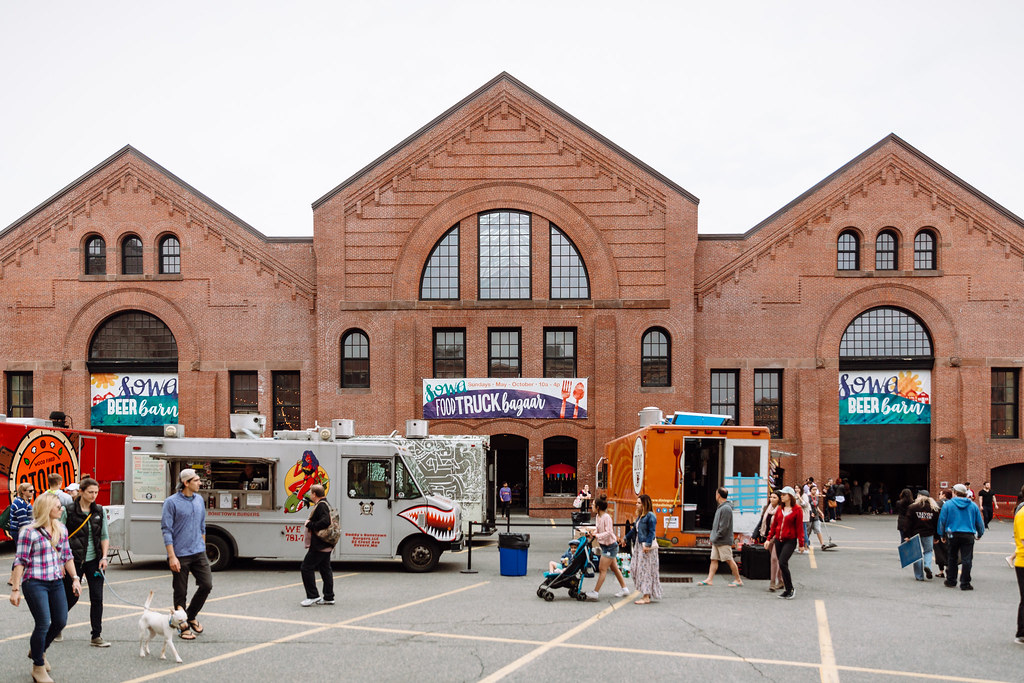 SoWa is the nickname given to South Washington Street, and it includes a very colorful and appealing neighborhood which is home to numerous galleries, some funky artists, and a great many events which capture the attention of locals and visitors alike. One of the most popular of these is the celebrations known as 'First Fridays', in which a collective of open studios display their wares and accomplishments to interested observers. On Sundays, you can enjoy a fascinating stroll around the area with the Market in full swing, so you can purchase items particular to the area such as various crafts and paintings.
Grolier Poetry 
Adjacent to the well-known Harvard bookstore named The Co-Op, you'll find Grolier Poetry, which is a bookstore that is 100% dedicated to popularizing and selling volumes of poetry. Some of the finest authors and poetry publishers in the world line the shelves of this bookstore, and that makes it the dream of poetry lovers everywhere. For anyone who has even a modest interest in poetry, you'll find everything you could ever dream of here, and it's a place you should mark on your Things to Do list whenever you happen to be in the Harvard Square section of Boston. 
The Lucy Parsons Center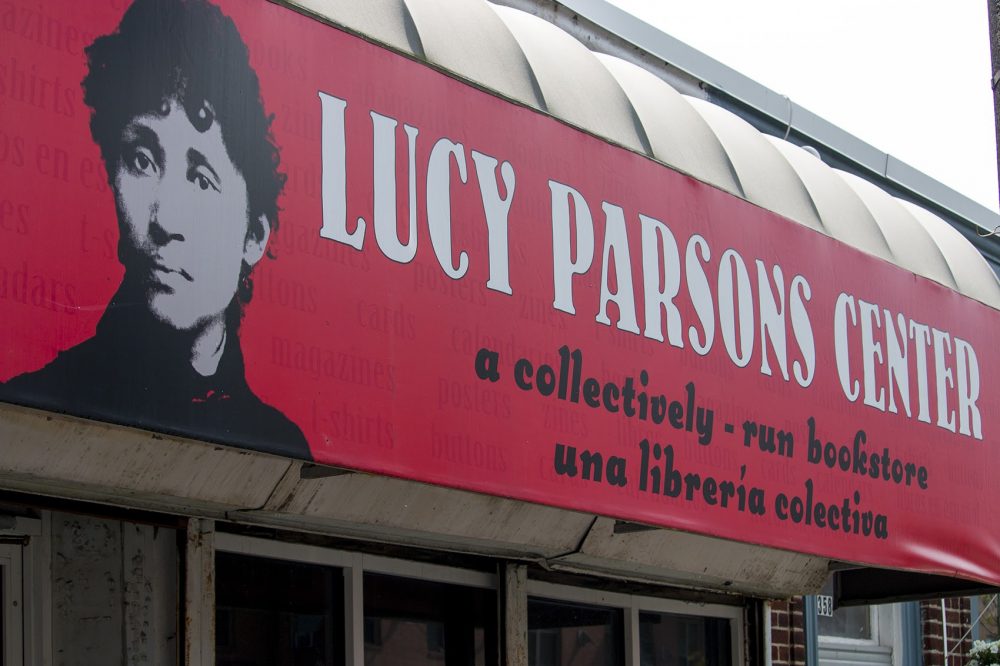 This Center is located in Jamaica Plain, which native Bostonians affectionately refer to as 'JP'. This is a community outreach center and bookstore which features volumes based on the progressive movement in this country. The Center is also used for political gatherings, considering various topics of current interest, and meetings which attempt to understand the world we live in today. This bookstore is essential to the intellectual life of Boston, and it facilitates a free exchange of ideas which happens in very few other venues in the city.
Winter Street Concourse 
Park Street Station and the Downtown Crossing are actually connected by a tunnel, which is a fact that not even some lifelong Bostonians know about. You can keep warm by avoiding the normal pedestrian walkways on the surface, and staying protected by using this underground walkway to get around. Pedestrians can transfer from the green line to the orange line using this tunnel, and that will bypass all the extra stops on the red line if you happen to have a long daily commute to work. When the snow starts flying, this tunnel will be a good sanctuary, and it will still help you get to your destination.
Bodega 
One of Boston's best-kept secrets, Bodega, is a shop which appears to be an ordinary corner store situated on Massachusetts Avenue in Back Bay. When you take your first step inside however, you'll quickly see that this special store is much more than an ordinary corner store. You'll be greeted by the store bouncer, who will press a button which causes the wall to open up and reveal a spectacular store featuring urban apparel and footwear. This shop has quickly become one of the trendiest shops in all of Boston, so make sure to put it on your list of must-see attractions.
Kendall Square Roof Garden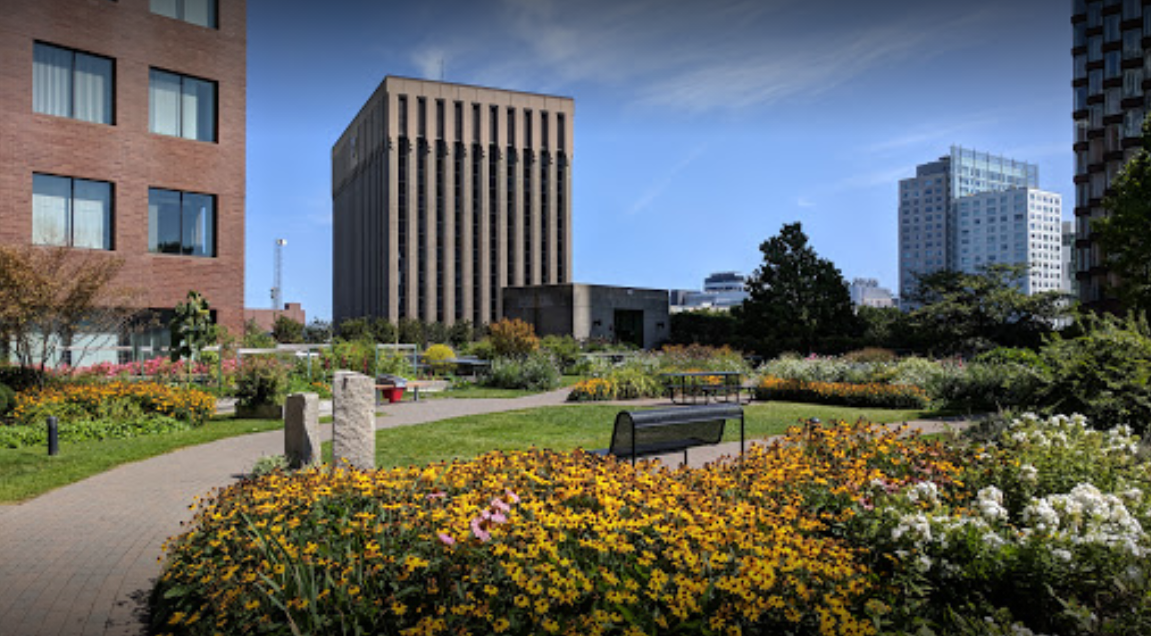 This sparkling rooftop garden sits atop a multi-story parking garage in the Kendall Square area, and it is literally an ocean of trees, rose bushes, and tulips. It used to be one of the big secrets of the city, but this kind of natural beauty could not remain unknown for long, and today a great many people take advantage of its soothing setting to enjoy a mid-day lunch or an afternoon cocktail. All the while, you'll feel like you've been transported to another country, and you've temporarily left the hustle and bustle of the big city.
Long Wharf North 
There are four Boston Harbor islands which allow overnight camping, and it's very easy to take a ferry to one of these islands and enjoy an evening under the stars, or at least in your tent. Each of the islands provides barbecue grills, picnic tables, hiking trails, and group camping sites. If this sounds like something appealing to you, it's best that you make a reservation early to secure a spot, because the available camping sites tend to be booked quickly. For an enchanting evening during summer, you might not find a more exciting and enjoyable place to stay in the entire city of Boston.