If you live in or near Boston, then you know that parking can be a nightmare. And if you're planning a group trip, then you know that coordinating everyone's schedule can be a headache. But did you know charter bus rental companies take away all that stress?
A charter bus rental company saves you the hassle of coordinating your schedules, and you'll save a ton of money on parking. With all of the money you'll save, you can splurge on things like a dinner out or tickets to a game. So if you're planning a group trip, check out a charter bus rental company in Boston.
Best bus rental service provider in terms of value
Regarding charter bus rental companies in Boston, there are many options to choose from. But how do you know which one is right for you? And how do you know if you're getting the best deal? Here are some things to keep in mind when you're looking for a charter bus rental company in Boston:
Make sure the company is reputable and has a good driving track record.

Get quotes from multiple companies so you can compare prices.

Ask about

discounts or special rates

for group bookings.

Find out what amenities and features are included in the price.
Keep these tips in mind, and you'll be sure to find the best charter bus rental company in Boston for your needs. Below are a few tips on saving a lot of money with a charter bus rental company in Boston.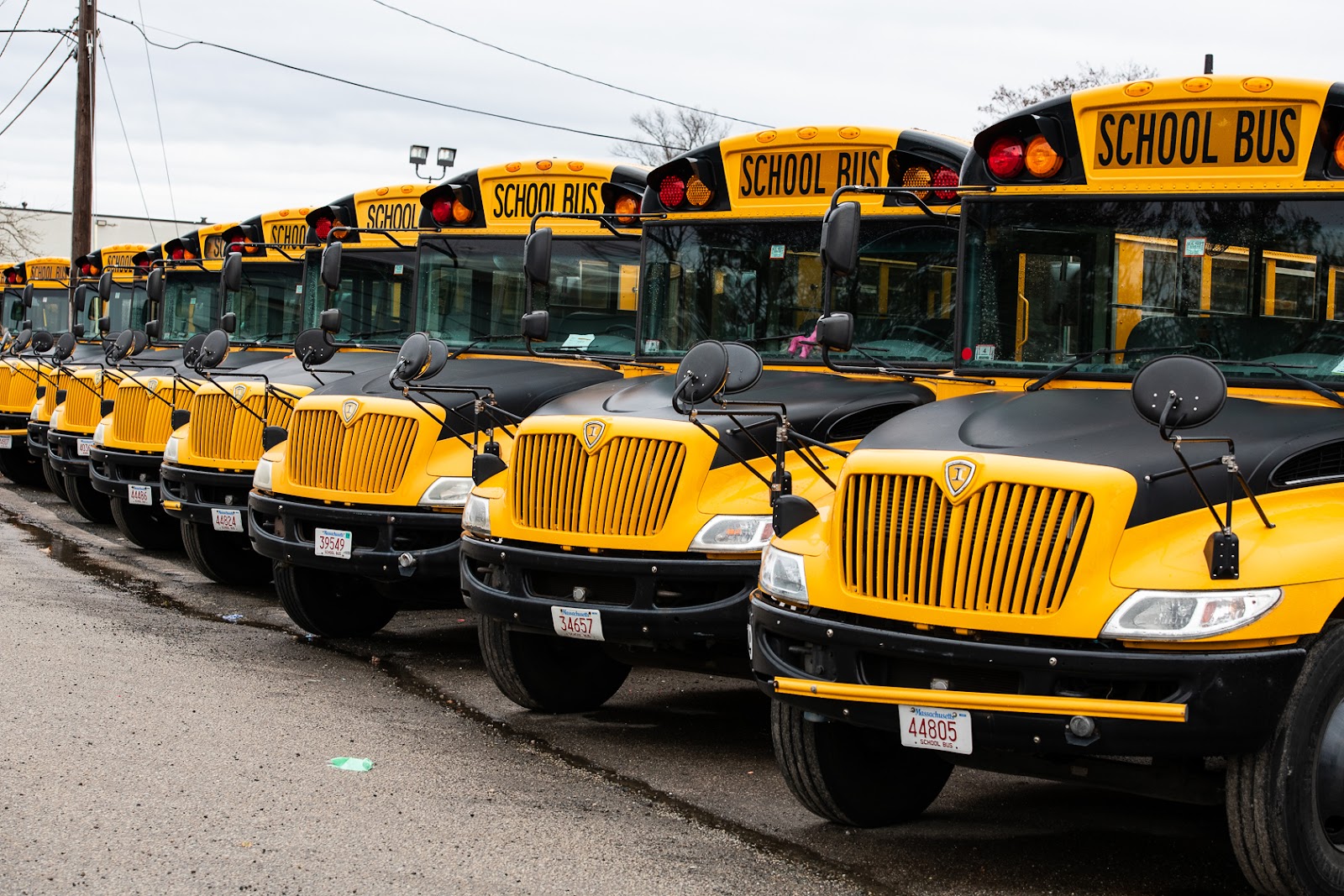 Figure Out How Big Your Group Is
Estimating how many people will be in your group before reserving a charter bus is important. For one, reserving a charter bus means disclosing your intended passenger count to the bus firm. The larger charter buses are nicer to ride in, but if you don't load them fully, you may end up paying for space you won't utilize. A chartered minibus might be the best option if you have a small group. So before everything, figure out what kind of charter bus would be best for you.
Planning and Reserving Can Lower the Cost
Booking your charter bus far in advance is another excellent strategy to save money. How much you have to pay for a charter bus ride depends on how many buses are available for use by the business you choose. When trying to reserve a charter bus during the busy summer months with little notice, you may find that the price goes through the roof. Instead, plan as far as possible to get the best rates. Additionally, this will aid in preparing your group's travel schedule. By Booking in advance, you may save money and have more alternatives when renting a charter bus.
Get More People Involved
Hiring a chartered bus is the most convenient choice for large gatherings. Getting enough people on board might be challenging. There are occasions when you should consider adding new people to your team. When hiring a charter bus, the entire cost is divided among passengers, so if one individual ends up paying more than their share, the cost goes up. Having many people take advantage of the charter bus rental would be fantastic.
Get Rid of Unnecessary Expenses
When you require a bus for more than a day, you'll have to cover the cost of the driver's lodging, which can add hundreds of dollars to your bill. Contact the hotel and inquire about providing the bus driver a reduced or complimentary stay.
Since the circumstances surrounding each bus rental are different, the only way to determine the total cost of your reservation is to speak with one of our consultants. Find the most suitable bus at the most affordable rate with our assistance.
Keep an Eye Out for Promotions
In many cases, you may find information on discounts available from various businesses on the internet. Some businesses, for instance, provide elderly or military discounts to their customers. You can also keep an eye out for these deals in local publications like newspapers and magazines.
If you're interested in learning more about possible discounts and the qualifications for receiving them, you can always give the organization a call.
Final Words
We hope these suggestions will help you make wise decisions regarding your charter bus rentals and save you a lot of money. Never forget that you can get the most affordable and reliable charter buses from Local Motion of Boston. Get in touch with us immediately to learn more about our fleet's availability and begin organizing your once-in-a-lifetime group adventure.