Five Tips For Booking Conference Shuttles in Boston
Conference shuttles are the new favorite of the corporate world. It has made work-related travel more convenient, comfortable and cheaper. More and more companies rely on conference shuttles for their travels as it lets people travel amidst their own company. 
You no longer need to book tickets in advance for all your employees if you need to travel to places so that everyone gets to sit comfortably and with their co-workers. Shuttles can be booked at once. You can do it a week before and even trust them for emergency group travel. Planning to have a work-related tour? Here are some tips for booking conference shuttles Boston.
Tips for booking Conference Shuttles in Boston
Keep an estimate
It is always the first and foremost step of planning something big. While trying to book a shuttle, you will need an estimate of all the travelers, the distance you will be covering and the needs of every individual, such as food, water and blankets. The longer the distance, the more things will be needed. 
You can easily avail all the goods and services you need from your travel partners and pay accordingly if you have the right estimates. 
Prepare yourself for emergencies
Traveling is not easy, especially when it is with a group of people. Many things can go wrong. Traveling for work comes with the responsibility of being safe as well as completing the work. 
You need to keep in mind that the shuttles you choose are comfortable enough to go through emergencies such as longer traveling hours and running out of food and water. Your travel partners should be mindful of these emergencies and be ready to be accommodative. If you do not see such provisions on your partner's brochure, it's time to pick a new one. 
Be in constant touch with your travel partners 
Once you have decided that you will be going for a shuttle service for your upcoming conference, you must understand whom to pick as your travel partner. 
You must look into all kinds of services they provide, what you need and the costs obviously. It is the most important step. However, if you have made the deal, be in constant touch with them. You can receive updates about traveling in Boston if you do so.
Do your research
Doing your research means constantly calculating, comparing and finding out things. It begins when you take the estimates but ends only after you have made the deal. 
It means looking for all sorts of options and alternatives online as well as offline. This helps in finding out the best-suited services at much fairer prices. Some travel partners also provide customized packages. You need to pay only for what you need.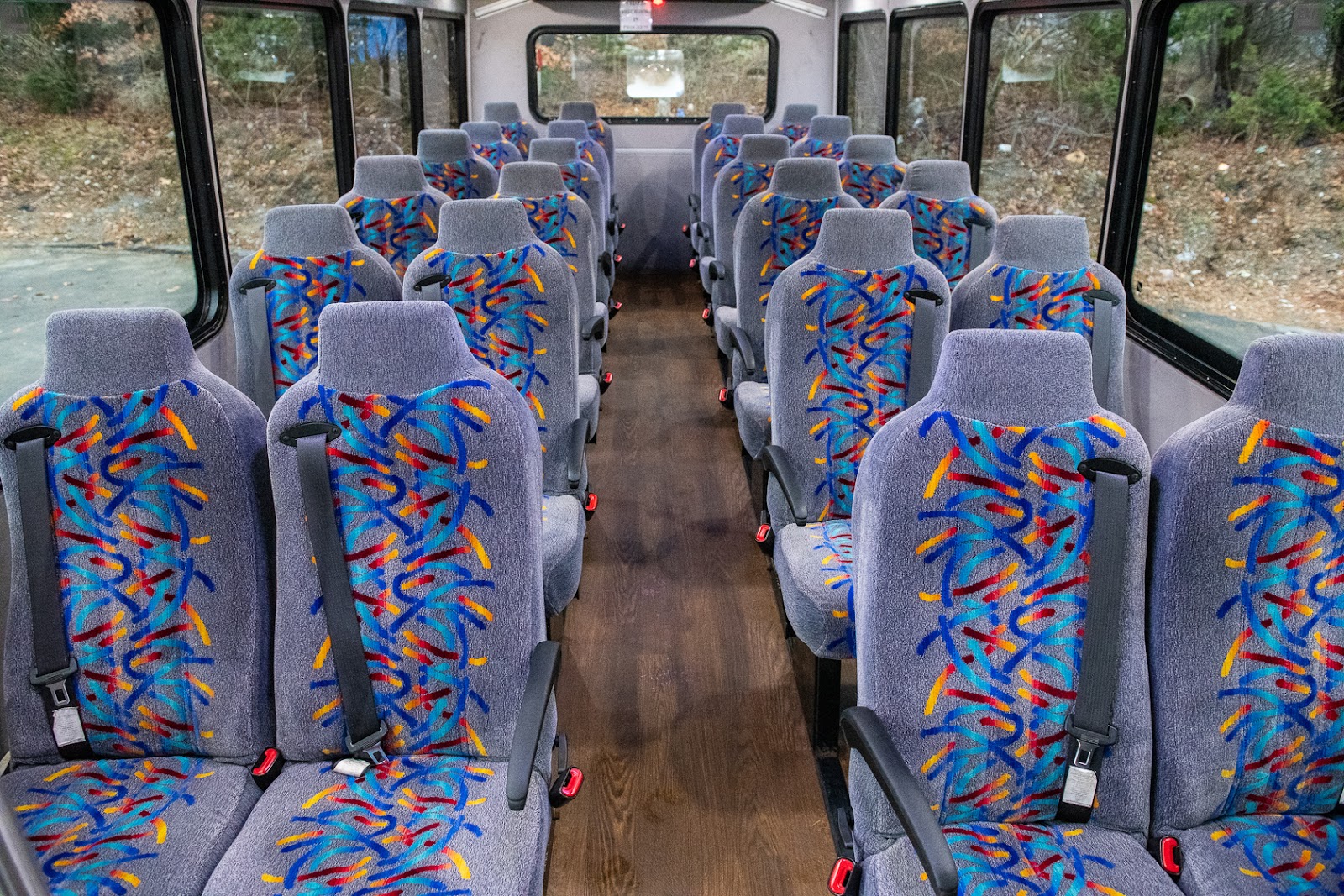 Look for reviews, feedback and ask for references.
Ask for a reference from other businesses and people who have booked conference shuttles Boston before. Work conferences are important. Hence, you need to go for services which can assure you a comfortable and safe travel. Look at the feedback and reviews while looking for travel partners. 
Takeaway
Local Motion of Boston is dedicated to making your travel cheaper and comfortable, even if it's related to work. We provide shuttle services in various ways to pick according to your need and pay only for the services you avail of. 
And if you are tired of looking at every avenue and not able to find a secure deal, Local motion of Boston is here for you. Find the best shuttles for your conference, which guarantee safety and comfort and a travel experience worth your time.