Call 781-535-6344 and select option 2 to speak to a representative.
Local Motion
Vehicle Quality
At Local Motion of Boston, we adhere to and exceed U.S. Department of Transportation (DOT) and the National Highway Traffic Safety Administration (NHTSA) guidelines for safe vehicle operation. We carry an Authorized For Hire operation classification from the Federal Motor Carrier Safety Administration (FMCSA), Interstate carrier operation and Passenger cargo with a consistent safe approval rating. Our fleet is maintained by our certified engineers and mechanics, and systematically monitored for outstanding operation in real-world conditions.
Our fleet hails from leading industry manufacturers such as International, Blue Bird, Turtle Top and MCI. Each vehicle is routinely tested for safety, tuned for economical fuel usage, and updated when needed to maintain the high standard of excellence we expect from our entire fleet. Because we are an owner-operator and have our own in-house service staff, we are able to do more for our vehicles and maximize their overall performance. This detailed level of fleet control creates savings we happily pass along to our customers.
As our fleet grows and the diversity of vehicle size and options expands, we continuously train our service staff to stay abreast of each manufacturer's standard for the optimum operation of every new van, bus or coach. We listen to our customer's preferences, and always endeavor to provide new and better equipment to meet their needs.
Local Motion is your local group transportation expert, having provided over 25 years of safe and dependable charter bus, shuttle bus, corporate transportation and school bus service throughout Boston and New England.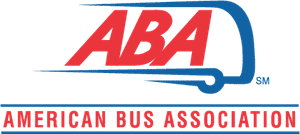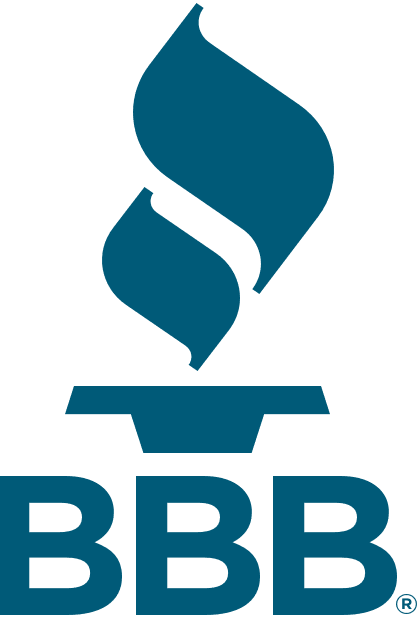 Braintree Office (Main)
66B Rocsam Park Rd.
Braintree, MA 02184
Newton Office
161 North Street
Newton, MA 02460
©2023 Local Motion Of Boston. All Right Reserved.