Call 781-535-6344 and select option 2 to speak to a representative.
We Know Boston…
and Points Beyond
Our organization is staffed with employees who have big love for Boston. We all carry great pride for the New England area, from our beloved sports teams—the Red Sox, New England Patriots, Boston Bruins, Boston Celtics, New England Revolution and others—to some of the most important historic landmarks in the nation.
Our experienced drivers can find the most obscure athletic field to the most distant tourist attraction. They can navigate the narrow cobblestone streets of Beacon Hill, cross the Charles River to Cambridge and weave through Harvard Square—even find the hottest new Italian eatery in the North End or mouth-watering lobster roll on Cape Cod. They know how to avoid high traffic or congested areas, and take pleasure in pointing out their favorite Boston sites.
When confirming your outing, your reservation agent will help organize the location details, direction, and take any special information regarding the destination and pass it along to your driver. Your agent will record your trip's details, as well as all of your other pertinent information, and create a lasting customer profile for you. So if you ever want to return to a favorite Boston spot, we'll already have the information on file for you.
Don't know the exact address of your location? Don't worry. Our reservation agents are extremely well versed with all of the popular—and not-so-popular—conference centers, attractions, entertainment or sports venues, athletic fields, schools, businesses and government buildings. They will confirm the address and the accessibility of each destination, and map the route well before your trip occurs.
On rare occasion, all of the preparation we do for your trip cannot account for the unexpected, such as a traffic jam or spur-of-the-moment construction rerouting. To be safe and assure that your trip is as flawless as possible, every Local Motion vehicle is equipped with a GPS mapping device and every driver has a Nextel Direct Connect® phone for immediate response.
When considering your next outing, turn to the Boston experts. We'll not only get you there in style, we'll get you there in Local Motion of Boston style.
Local Motion is your local group transportation expert, having provided over 25 years of safe and dependable charter bus, shuttle bus, corporate transportation and school bus service throughout Boston and New England.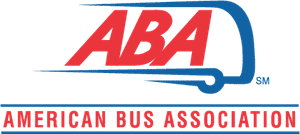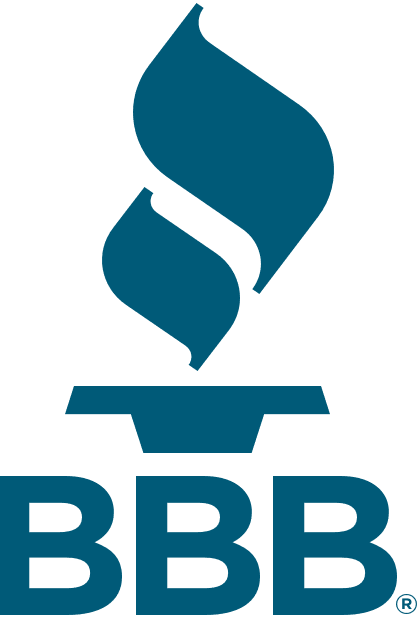 Braintree Office (Main)
66B Rocsam Park Rd.
Braintree, MA 02184
Newton Office
161 North Street
Newton, MA 02460
©2023 Local Motion Of Boston. All Right Reserved.