Travel & Transportation Safety
Call 781-535-6344 and select option 2 to speak to a representative.
The Local Motion
Safety Promise
Our singular, most important focus is our passenger. Their safety as well as the safety of those we encounter while driving is always paramount. At Local Motion, safety is approached from several directions:
Finding the Best of the Best
Our drivers are thoroughly scrutinized before joining the company. Initially, we complete the standard checks: driving record, criminal background, references, and drug and alcohol screenings. However, we take how we evaluate new drivers to a higher level than most transportation companies. We conduct thorough and rigorous interviews to evaluate the driver's personality, experience and predispositions. Local Motion drivers are required to have what we believe is the appropriate demeanor, experience and aptitude to not only control a 45-foot, 25-ton vehicle in some instances, but to provide a concierge-level service to customers the only way that Local Motion knows how.
Orientation and Education
The onboarding process for drivers then progresses through a Local Motion orientation and structured driving program which includes classroom and hands-on training behind the wheel. New drivers are educated on the dynamics and drivability of the vehicle, the safe conduct of loading and unloading passengers, management of minors to reduce driver distraction and overall safe driving best practices established by Local Motion of Boston.
Commitment to Ongoing Training and Support
Once our drivers are fully integrated into the company and have passed all of our established criteria, they become a vital part of our organization. We are committed to providing ongoing support and updated training to all of our drivers to help them maintain their aptitude and grow their skill sets. Our on-staff, certified school bus instructors conduct regular training sessions that all drivers attend. To provide an extra layer of preparedness to our passengers, every driver is certified in first aid and CPR, and is trained to respond efficiently and accurately in the event of an emergency.
School Bus Safety
A large portion of our group transportation is serving the public and private school (K through the university level) student passenger. As such, every school bus in our fleet is equipped with seat belts. We also equip every driver with Nextel Direct Connect® phones for immediate response if needed, and we will never drop off a child without someone present to receive them. Every vehicle in our fleet receives state registry-mandated inspections to ensure safe operation, and continually updated to serve all of our student passengers with reliable, safe transportation.
Local Motion is your local group transportation expert, having provided over 25 years of safe and dependable charter bus, shuttle bus, corporate transportation and school bus service throughout Boston and New England.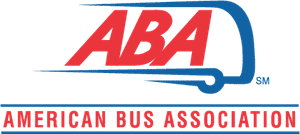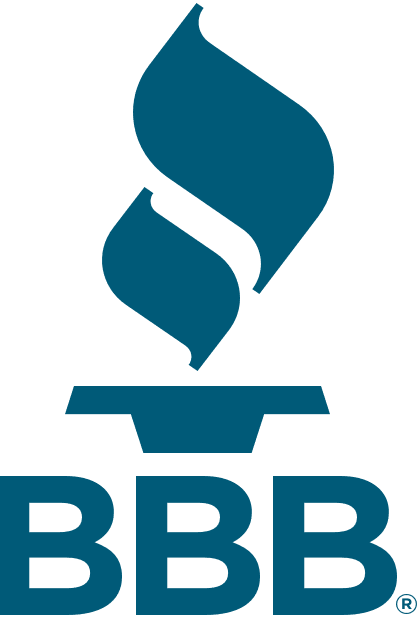 Braintree Office (Main)
66B Rocsam Park Rd.
Braintree, MA 02184
Newton Office
161 North Street
Newton, MA 02460
©2023 Local Motion Of Boston. All Right Reserved.