Call 781-535-6344 and select option 2 to speak to a representative.
Formed in 1993, Local Motion's growth was fueled with the entrepreneurial spirit of providing caring and trustworthy transportation to the busy parents of busy children. Schools, community service organizations, parent groups and church groups appreciated our personal approach and thoughtful consideration to their children's travel to and from locations, and it filled a strong need in the community. Our ability to save people time and lighten a parent's schedule, coupled with delivering a stable level of security to parents, sculpted our reputation.
Taking children to and from after-school programs, athletics and other activities with this level of attention generated demand for the ability to transport more and more. We responded to our customer family by improving our fleet variety and capability, and have continued to do so since our inception. The needs of our customers drive our performance, growth and level of service. By incorporating their vital input, we've been better equipped to consistently deliver safe, dependable transportation that illuminates the degree of concern we have always showed as a company.
We now complete over 300 trips each day and serve customers ranging from students of all ages, major universities and employers to corporate transportation providers and everything in between. We've become well known in the market as a Boston and New England area expert, and maintain our commitment to provide our customer family with the personal approachability and care that defines who we are.
Local Motion is your local group transportation expert, having provided over 25 years of safe and dependable charter bus, shuttle bus, corporate transportation and school bus service throughout Boston and New England.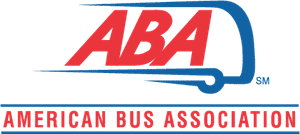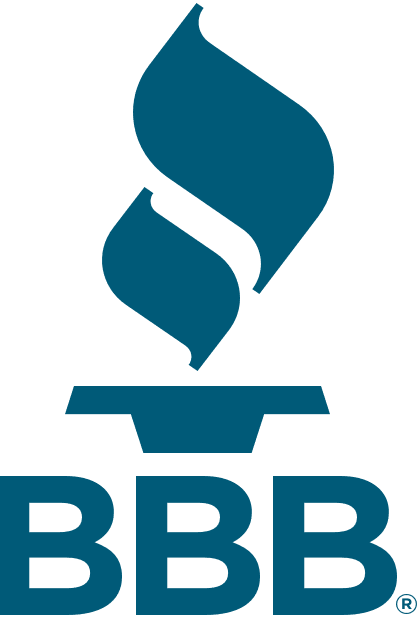 Braintree Office (Main)
66B Rocsam Park Rd.
Braintree, MA 02184
Newton Office
161 North Street
Newton, MA 02460
©2023 Local Motion Of Boston. All Right Reserved.