The Boston Charter Bus Company understands that when you're traveling to, in or around Boston, you have to do things differently than usual. Boston is well known for several things. How many cities can claim to have so many of the nation's oldest structures, numerous active sports arenas, and a flourishing dining and retail scene? 
That's why here's a list of tips to make your trip easier and more enjoyable!
Check your itinerary
Boston is a historic city with streets that were designed around residences, making it occasionally challenging to navigate them. So, a car is not a good option. There are also many one-way streets in Boston. Hence, the Boston charter bus company will be the optimal choice.
Reserve a tour. All of Boston's top attractions can only be adored if you plan your visit accordingly. And this stands true even when you are traveling in a group. 
Check the Hotel Prices Before Planning the Itinerary
Hotel rates vary a lot. If you have some flexibility, try changing your dates to see if the cost of hotels significantly changes. Typically, September and October (Conferences and Foliage) and mid-May (college graduation season) have the most expensive hotel prices. The greatest rates are often found during the chilly winter months, but this isn't always the case. If your travel dates are flexible, be sure to check around.
Plan The Place To Stay
Many people believe that staying outside of the city (in the Boston suburbs) is the best method to reduce hotel expenses. It can be, but when you account for parking, petrol, MBTA tickets, and most importantly- your time- staying outside the city can cost just as much. 
Traveling outside of the city will often take at least 40 minutes, and depending on the location and traffic, it may even take longer. Keep in mind that this could take away some much-needed vacation time. Boston Charter Company would be the best option if you were thinking of staying outside of the city.
What to See Around Boston?
There are several places to enjoy seeing around Boston. A few attractions that you cannot miss are:
Cambridge

Boston Public Garden

Quincy Market

Fenway Park

The Freedom Trail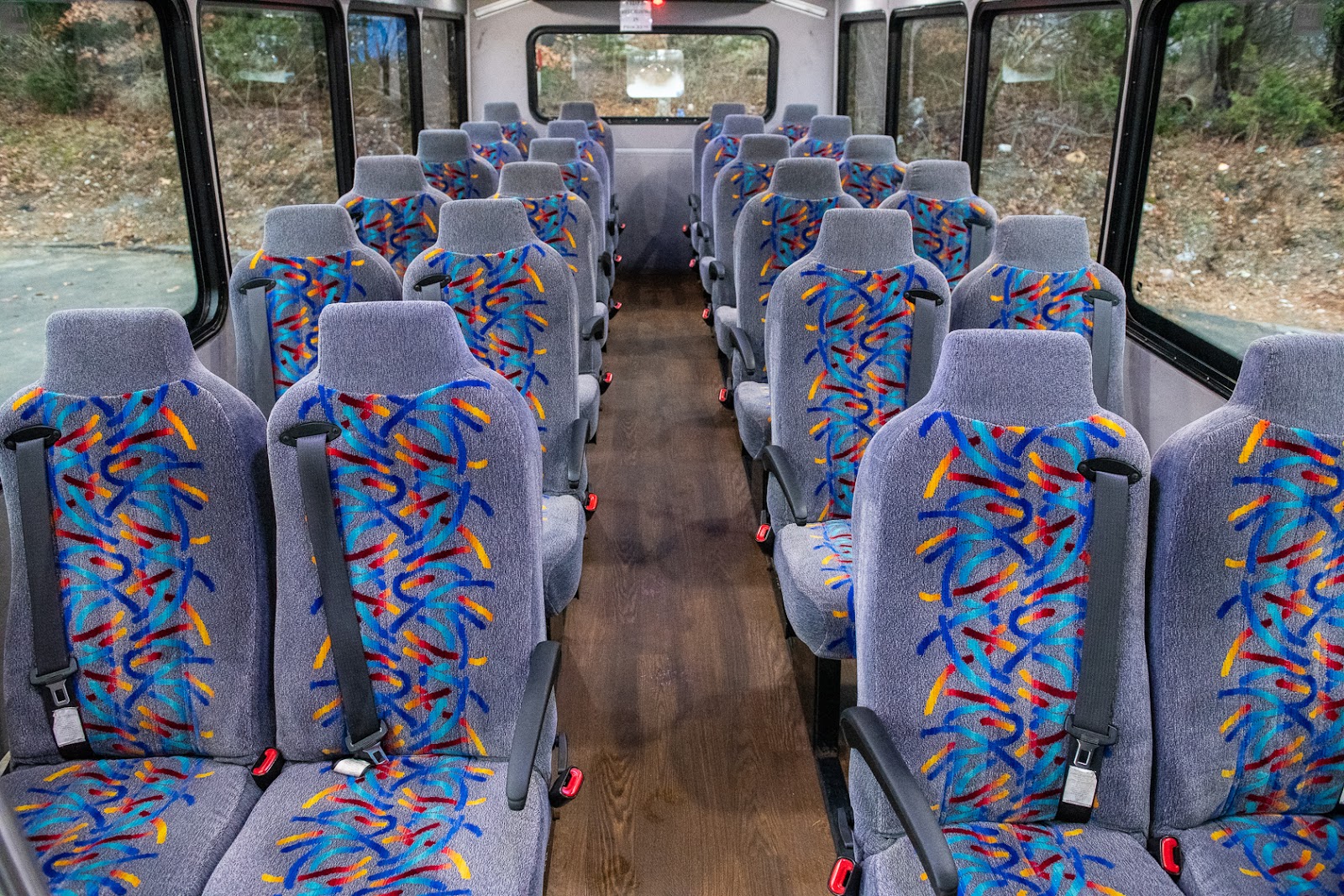 Bring the right documents
Bring your documents. Make sure you have your passport, driver's license, and credit card handy. In addition to those, it's a good idea to bring along a copy of your itinerary and medical insurance card or card number — even if you don't need the latter for any kind of treatment in Boston. You should also make sure that you have travel insurance information on hand as well as contact information for someone who can help with emergencies back home. 
Carry an extra supply of medicine
It's a good idea to carry an extra supply of medicine. There are some things that can't be bought at local drugstores, and if you run out of your prescription while away from home, having an extra dose on hand will ensure that you don't have to go without the medication until returning home.
Fluids are another important item that should never be forgotten on any trip. Nothing kills a day like dehydration while traveling across town or across the country. Pack bottles of water and other liquids in your bag so that you don't find yourself parched halfway through the day.
Pack light
If you're traveling by bus, you'll probably need to bring some luggage with you. But keep in mind that carrying around extra weight will only make your trip more strenuous. So, as much as possible, try to limit what goes in your luggage.
Packing essentials like medicine and toiletries should be a no-brainer—and it's always good to remember the chargers for all those gadgets you can't live without (phones, tablets). 
When it comes to footwear, be sure that you choose options that are suitable for all occasions—this means dress shoes and sneakers in addition to running shoes. Consider how much walking you'll be doing while traveling—and whether. If necessary, pack extra socks!
Plan ahead and choose the right dates for your trip
Make sure the date works for everyone in your group. There are many things to consider when choosing a date, including weather, business calendars, and school calendars. If you are traveling with a large group of people (such as a sports team), make sure you have enough time available during your trip so that everyone can make it back home at a reasonable hour. Also, keep in mind that Boston actually has two separate seasons: Summer and Winter! 
The average high temperature in July is 83°F (28°C), and December's average high is 40°F (4°C). The average low temperature in July is 64°F (18°C), and in December, it's 23°F (-5.6). 
If you don't have your trip planned out, visiting Boston might be chaotic. A solid understanding of the location is undoubtedly one of the finest ways to go by, even though being spontaneous is one of the best ways to enjoy a vacation. With these hints and techniques, you can navigate Boston's densely packed streets. Plan and tailor your travel with Local Motion of Boston and have these travel suggestions in mind for a fun-filled getaway.