No matter where or who you are traveling with, you can trust that Local Motion of Boston will get you there securely and comfortably. Our crew is here to assist you whenever you need it, day or night, as we are specialists in arranging group travel for various events.
Transportation for large groups: weddings, funerals, and gatherings
With Boston's Local Motion, Vans, mini-coaches, school buses, and premium motor coaches are all at your disposal. From small groups of 3 to large ones of over 3,000, we can get you to your destination in Boston, New England, or beyond. From the moment you book until your final destination, we'll ensure that every aspect of your transportation experience is adjusted to your group's needs and occasions. Whatever you have planned for your organization or the size of your group, you can count on us to provide trustworthy transportation thanks to our extensive familiarity with the Boston region, our flexible fleet, and our years of experience in this field. We will plan your vacation and personalize it according to your preferences and budget so that you can focus on what matters to you. Look at some of the best group transportation options we provide below!
Weddings
One of the most significant days in a person's life is their wedding day. It is important to have transportation set up for the wedding day. A bus or minivan can be rented for the day to take guests around town. You can also use a shuttle service to take guests from the ceremony to the reception.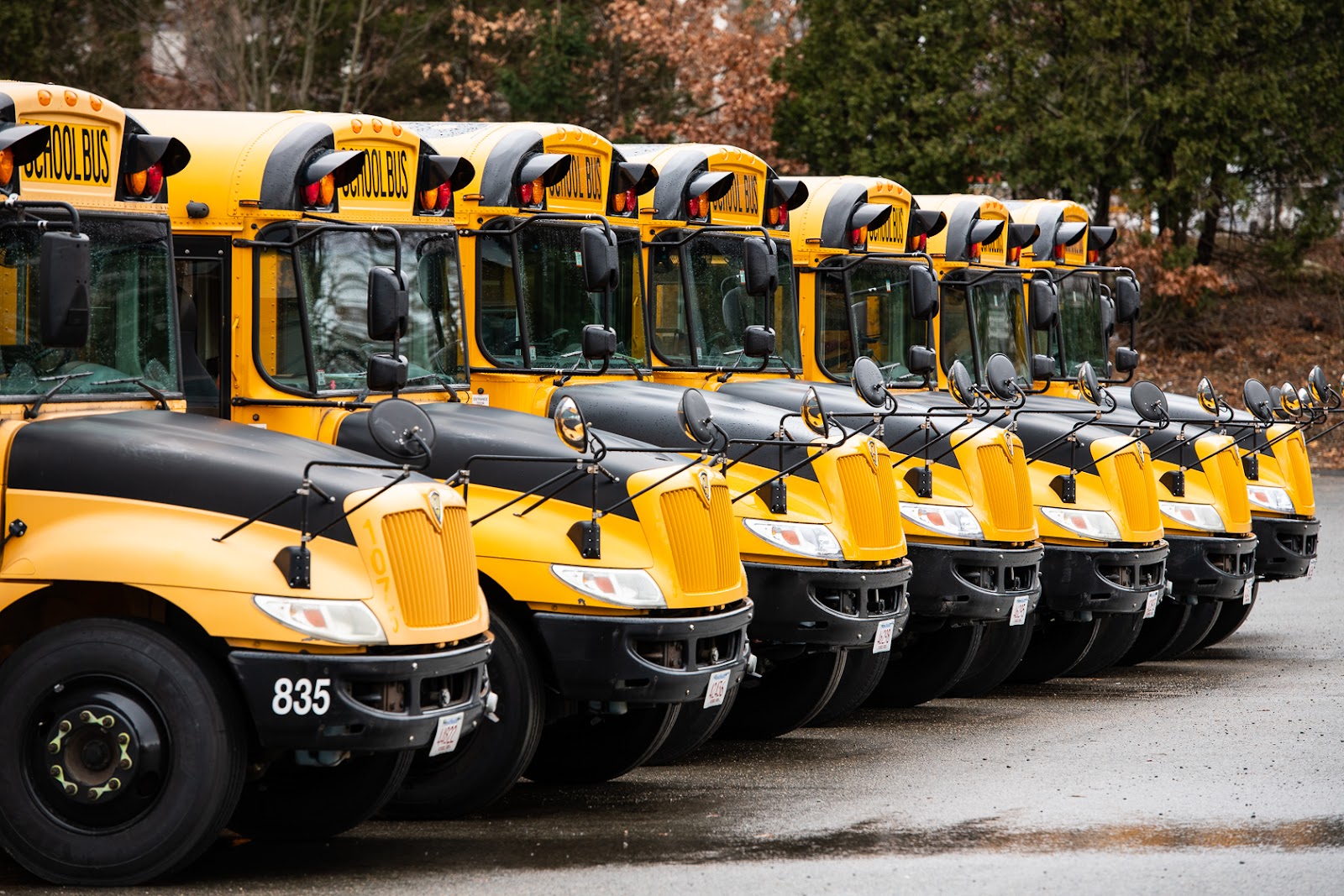 This day is so important to you and is also very important to us. Planning a wedding may be difficult enough without adding the additional task of booking transportation for you and your guests. We know that organizing a wedding or other memorable event for your family or company involves a lot of coordinated efforts, which take time and concentration. Please inform us of any specific needs, and we will collaborate with you or your wedding planner to ensure that no aspect of your rehearsal dinner, bachelor parties, or other events is missed. We at Local Motion are here to assist you.
Reunion
Reunions are a time for families and friends to get together and catch up on what has been happening in their lives. They are a great way to celebrate your successes and share in your joys, as well as to share memories and experiences that you have been through together. Reunions can be held anywhere, but they are always best when they are done in a place where memories are made. Reunions are a time for celebrating the past and looking forward to the future. So the reunion is coming up, and you must figure out how to get everyone there. And one of the most important things in life is the ability to reunite with those who are important to you. Whether it be family members, friends, or even significant others, making time for this and getting to know them better is important. We at Locat Boston offer the best possible ride you can have to enjoy your event together. With Boston's Local Motion, Vans, mini-coaches, school buses, and premium motor coaches are all at your disposal. This way, you can fit everyone in one vehicle and make the trip in one go. Plus, it'll be more comfortable than a bus and less stressful than flying. So why wait? Book your transportation and enjoy the reunion.
Funerals
Many people find it difficult to cope with losing a loved one during the funeral service. There is a great deal of work to be done to make the current situation more bearable for everyone. It is helpful to have funeral transportation for large groups. Those going to the funeral can make all pile into one car and travel together in comfort. Flowers, food, and other perishables are less of a burden to convey when traveling in large groups. So, if you have a big family and need help getting food, flowers, and other necessities to the funeral home, you can call us, as we specialize in funeral group transportation.
Final Words
Local Motion has provided safe and trustworthy charter buses, shuttle buses, business transportation, and school bus service across Boston and New England for almost 25 years. Whatever you're planning, a wedding, a funeral, or a reunion, know that we care. Contact us at 781-535-6344 for assistance with organizing transportation for your group. Here at Local Motion, we're happy to help.