There's no question that some of the most beautiful and historic towns in the United States exist in the region of the country known as New England. Since many of these settlements harken back to Revolutionary times, it stands to reason that there would be a significant amount of history associated with them. Visiting the New England area can be like taking a trip backward in time (book a trip now), and taking in all the picturesque beauty of the countryside as well as the towns, can be an exhilarating experience. Here are some of the most gorgeous historic towns in New England.
Camden, Maine
In this quaint little town, you will encounter a number of very well preserved Victorian mansions, quite a few buildings with historic brick architecture, and one of the most picturesque harbors on the entire coast. Located just about Mid-state on the coastline, the harbor in Camden receives a lively flow of historic schooners, windjammers, and elegant sailboats. There are also numerous photo opportunities provided by the mountainous landscape, which literally runs right down to the shoreline.
Woodstock, Vermont
This gorgeous little town captures the essence of New England wonderfully with its classic wood-covered bridges, working orchards and farms, and cider mills. Here you'll also discover some charming brick streets meandering through the countryside, a number of sugar shacks, local cheese-makers, and a downtown area that looks for all the world like a Norman Rockwell painting.
Mystic, Connecticut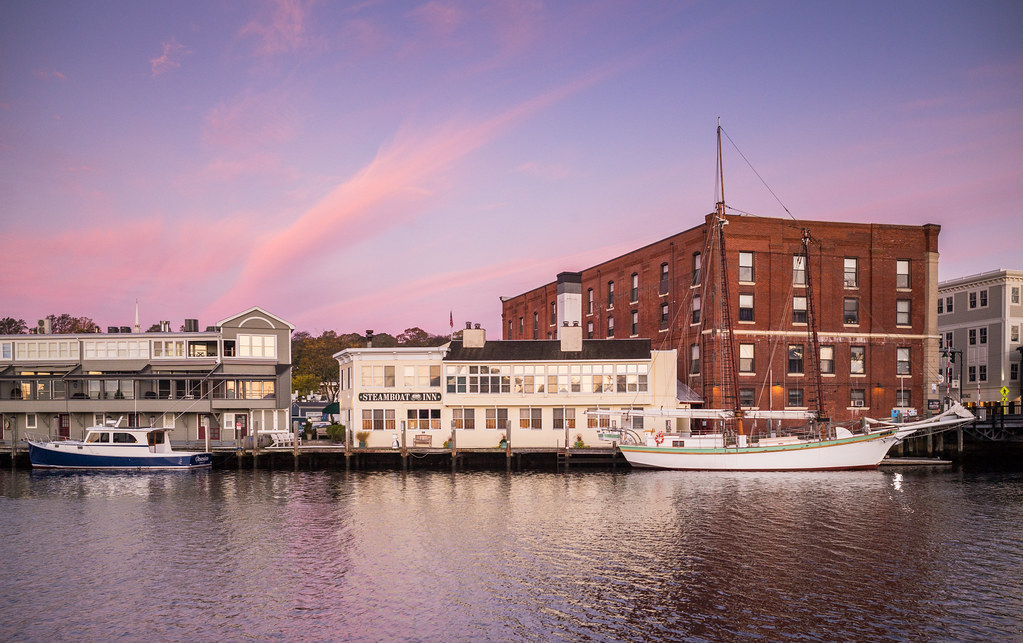 The colonial architecture which characterizes this town will make you think that you have literally stepped back in time. It's located right at the mouth of the Mystic River, and has enjoyed centuries of being a seaport town involved in the commerce of the area. In earlier times, Mystic was a major ship-building center, and it still preserves its seaport character extremely well. If you visit the town, you will be able to explore a number of historically significant merchant vessels, and get a good idea of what commerce was like in years past.
Siasconset, Massachusetts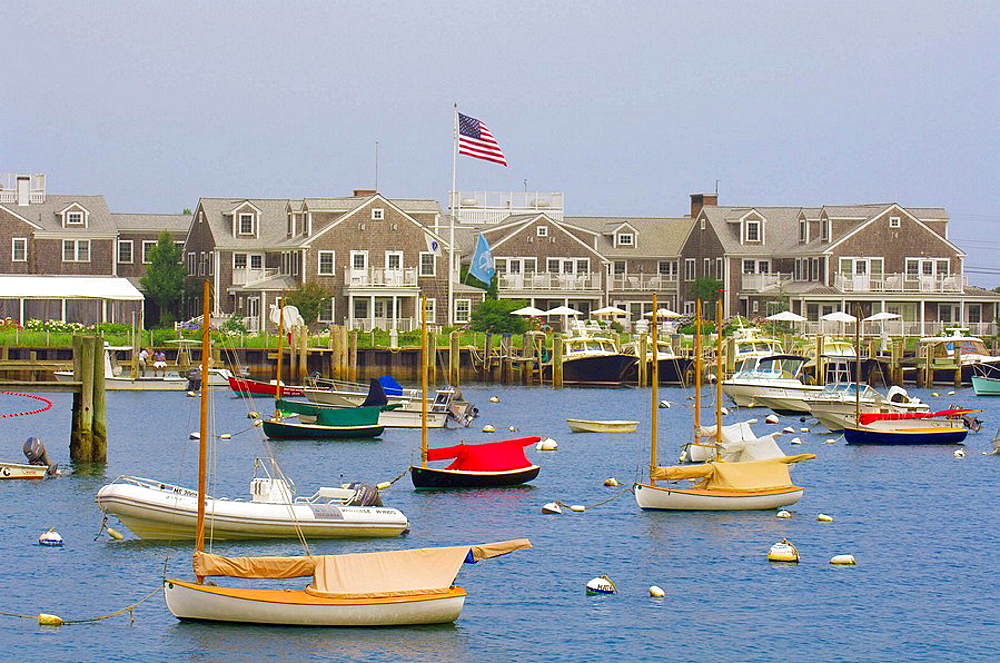 What this tiny Nantucket town lacks in size, it makes up for with gorgeous panoramas of the Atlantic Ocean, and seemingly endless rows of classic New England houses. Here you'll also find a great many gardens overflowing with roses and beach peas, all situated within charming white picket fences. There is also a locally famous boardwalk which runs north from the village toward the lighthouse, and provides outstanding vistas of the ocean.
Eastport, Maine
A seaside town which incorporates a great deal of historic architecture, this beautiful area is fully contained on pristine Moose Island. There is a thriving industry for fishing and lobstering, as well as a very vibrant local arts scene, and a tremendous indigenous community. One of the country's largest tidal whirlpools is situated here, affectionately known as the Old Sow, and this has provided a number of excellent photo opportunities to everyone who visits the area.
Bristol, Rhode Island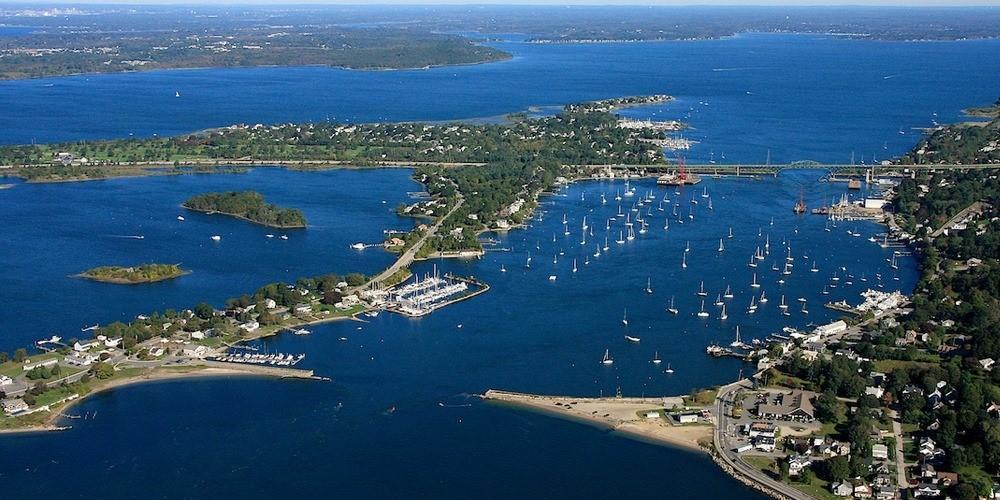 Situated between Newport and Providence, this is a very small but fascinating New England town which has a great deal of history associated with it. You'll also find some truly breathtaking scenery here, as well as some outstanding examples of colonial and 19th-century architectural styles. This is another of those charming New England towns which makes you feel as though you literally stepped back in time into another era.
Essex, Connecticut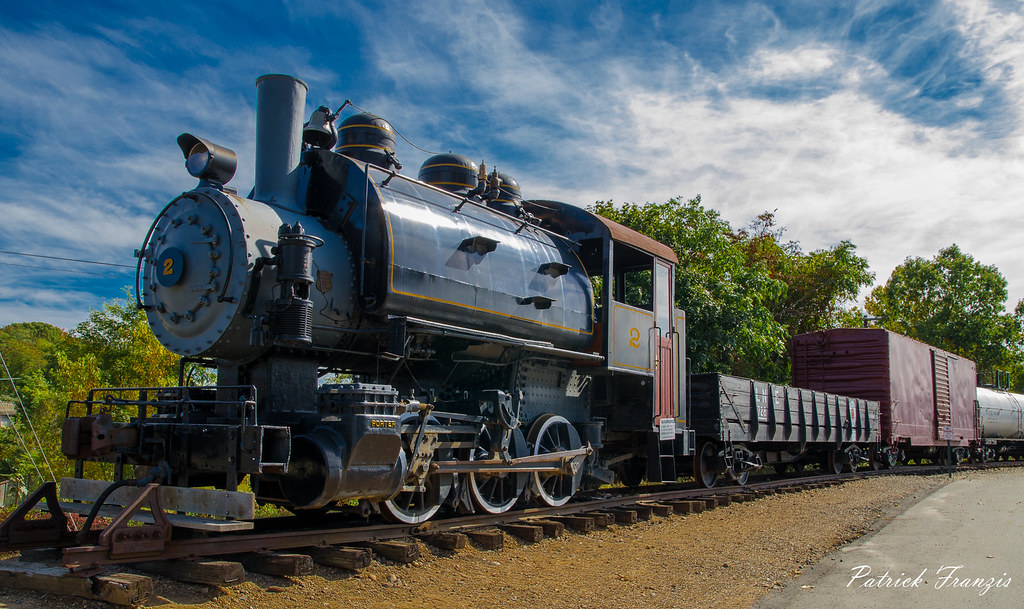 Essex is a gorgeously quaint New England town situated on the southwestern bank of the Connecticut River. It features a number of taverns and cozy inns, as well as some outstanding examples of historical architecture which are best explored on foot. There's a great deal of small-town charm here, in addition to the idyllic harbor and the throwback steam train, which provides tours to nearby New England towns.