Whether commuting to work or exploring the city, rely on Local Motion for a smooth ride. Local Motion is a transportation service based in Boston, Massachusetts. The company provides a range of transportation options for individuals and groups, including shuttles, buses, and cars.
One of the standout features of Local Motion is its commitment to sustainability. The company operates a fleet of hybrid and electric vehicles, helping to reduce its carbon footprint and contribute to a cleaner environment. In addition to its standard transportation services, Local Motion also offers special event services for weddings, corporate events, and other occasions. The company's professional drivers and friendly customer service staff ensure that every trip is smooth and enjoyable.
Local Motion is known for its commitment to safety. The company operates a fleet of well-maintained vehicles and hires only experienced, professional drivers. In addition to its rigorous hiring standards, Local Motion has strict safety policies to ensure its passengers' safety. These policies include regular vehicle inspections, severe drug, and alcohol testing protocols, and ongoing driver training. Local Motion is proud to be a trusted and reliable transportation option in the Boston area. Whether commuting to work or heading out for a night on the town, you can trust that you'll be in good hands with Local Motion.
Local Motion, Boston, has a reputation for providing reliable and timely service to its customers, regardless of destination or occasion. Whether you need a ride to the airport, a shuttle for a corporate event, or transportation for a special occasion, you can count on Local Motion to be there when you need them. The company's professional drivers and friendly customer service staff are dedicated to ensuring every trip is a smooth and enjoyable experience. With Local Motion of Boston, you can trust that you'll always arrive at your destination on time and with minimal stress. So, it is very dependable.
Local Motion of Boston takes responsibility to its customers and the community seriously, as the company follows a wide range of rules and regulations to ensure the safety and satisfaction of its passengers. These regulations include strict hiring standards for drivers, regular vehicle inspections, and severe drug and alcohol testing protocols. Local Motion follows all relevant laws and regulations, including transportation and safety.
By adhering to these rules and regulations, Local Motion can maintain its reputation as a trusted and reliable transportation provider in the Boston area. The company is committed to upholding the highest standards of service and safety, and it takes pride in its legacy as a respected and dependable transportation provider. Besides this, Local motion is the best affordable option for:
Ceremony
The venue is beautifully designed and well-maintained, providing a stunning backdrop for the special day; the team at Local Motion is highly professional and experienced, ensuring that every detail of the ceremony is taken care of. The venue offers a variety of spaces to choose from, including indoor and outdoor options so couples can find the perfect setting for their ceremony. The location is convenient for the team and their guests. They are making it easy for everyone to get to and from the venue.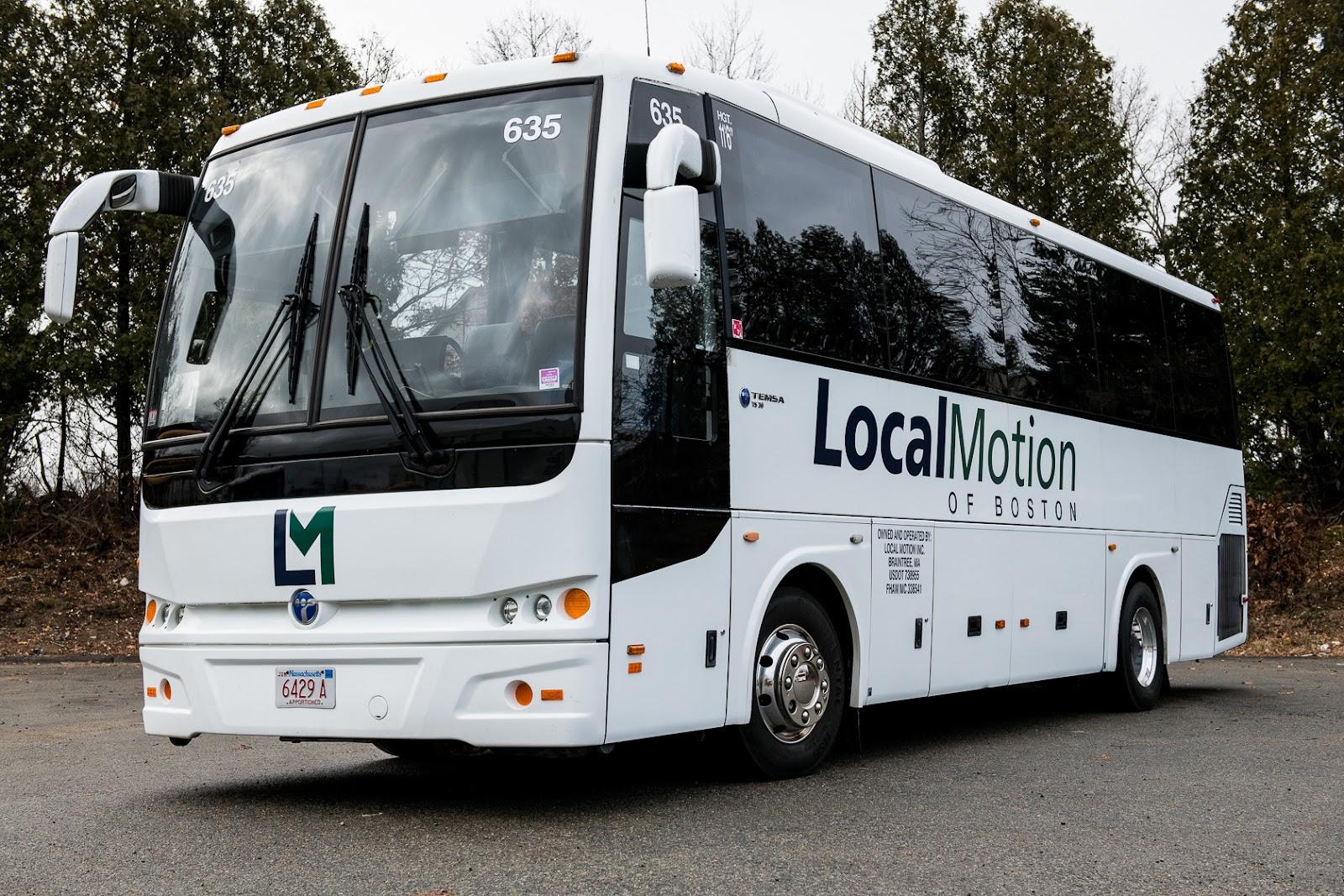 Arrangement
Local Motion, Boston, is a great affordable option for hosting a party. They offer various services and amenities to make your event successful, including a spacious venue, a wide selection of music and entertainment, and a friendly and professional staff. Local Motion is the perfect choice for an affordable and memorable party experience, whether you are hosting a small gathering or a large celebration.
Local Motion, Boston, is an excellent option for group travel. They offer various transportation services, including buses, vans, and shuttles, to accommodate groups of all sizes. Their experienced drivers are reliable and professional, ensuring that your group arrives at your destination safely and comfortably. Additionally, Local Motion offers competitive pricing, making them a budget-friendly option for group travel. Whether you are planning a day trip, a weekend getaway, or a more extended vacation, Local Motion is an excellent choice for affordable and convenient group transportation.
Reliability
Local motion, Boston, is known for being reliable and running on schedule. It can help people feel confident that they will arrive at their destination on time. Local Motion, Boston, may have a fleet of regularly maintained and serviced vehicles, which can help reduce the likelihood of breakdowns or delays. Local Motion, Boston, may use advanced technology and data analysis to optimize routes and schedules, which can help ensure that vehicles are running on time.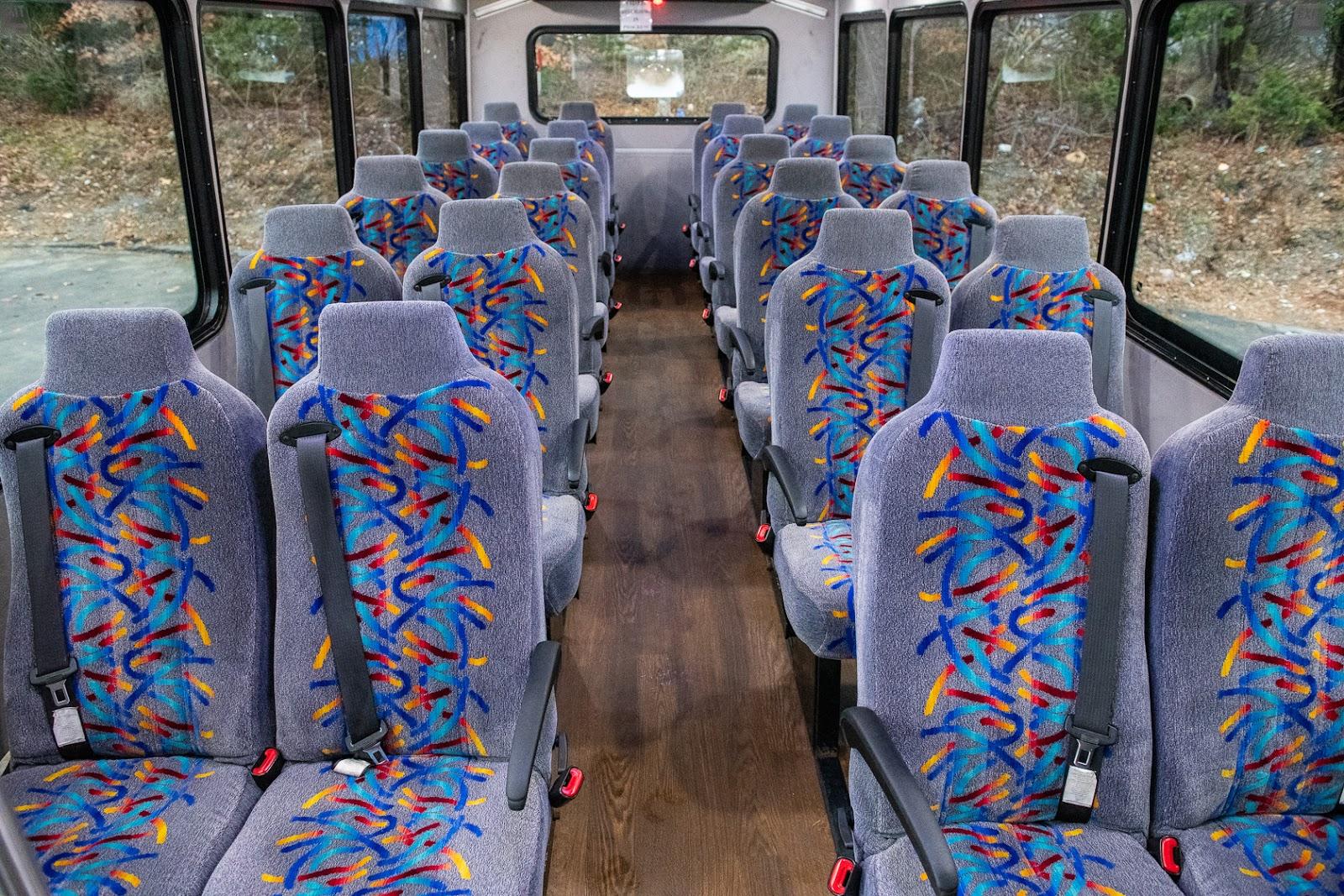 Safety
Local Motion is a Boston-based company that provides bike-sharing and transportation services. In terms of safety, Boston is generally considered to be a safe city. It has a relatively low crime rate compared to other major cities in the United States. Additionally, Local Motion takes the safety of its users very seriously and has implemented several measures to ensure its riders' safety.
These measures include regular safety inspections of its bikes, helmet rental and distribution, and safety education for riders. Overall, local motion, Boston can say that Local Motion and the city of Boston work together to provide a safe environment for bike-sharing and transportation.
And after all this Local Motion, Boston always tries to improve their quality and provide you safety with affordability. For a person who wants to get the best quality services in Boston, then Local Motion of Boston is the best place for you and your team. So, what are you waiting for? Discover all that Boston has to offer with the help of Local Motion. From the Freedom Trail to Fenway Park, Local Motion covers all your transportation needs in Boston.