The Best Boston Restaurants for Groups
Now, who does not like to make the best out of group transportation while hanging out and enjoying great food and an equally good ambiance? Group meetings, discussions, and get-togethers work wonders for those hunger pangs.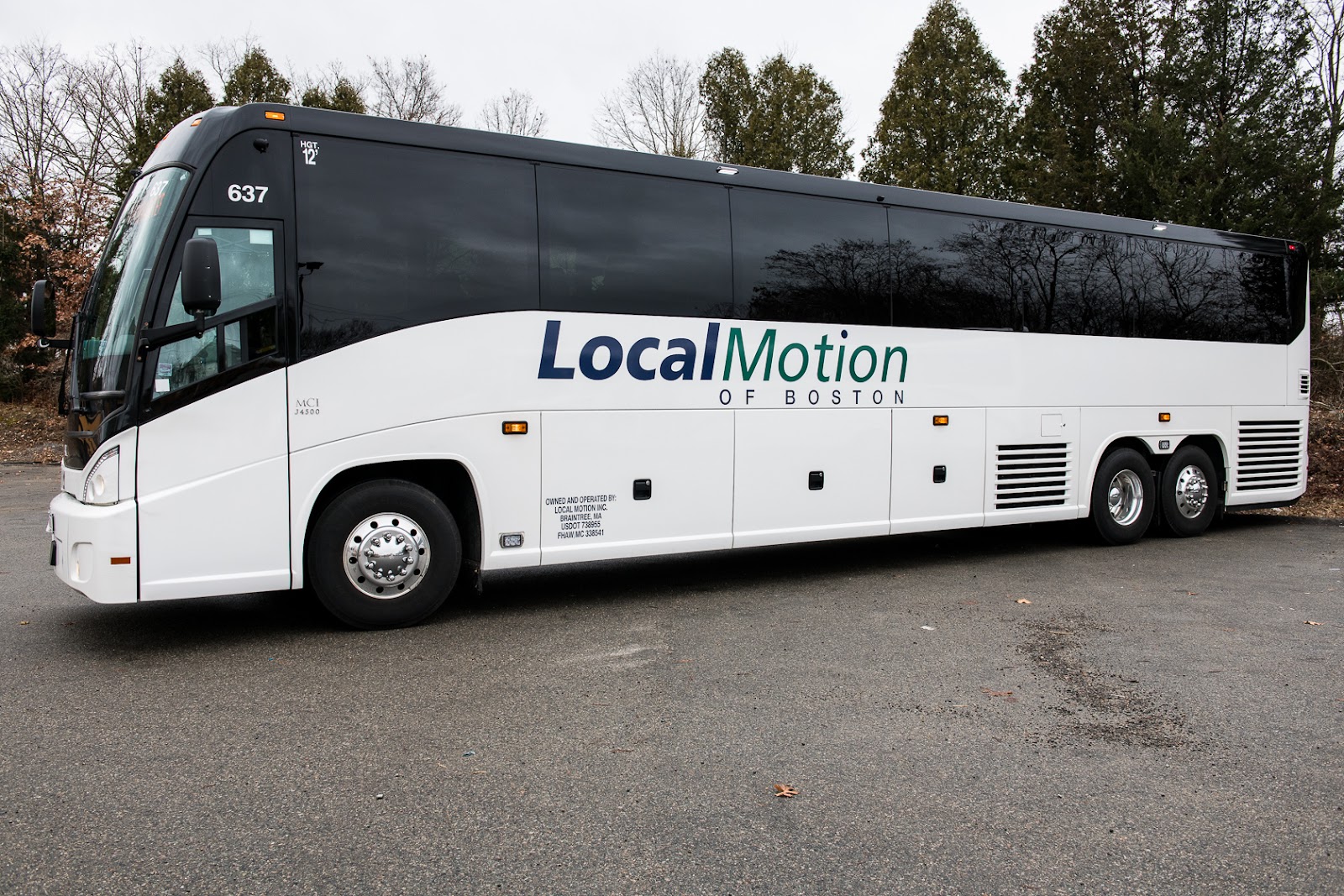 If you feel lost searching for places to eat well and enjoy yourself while doing so, look no further. 
Whether you live or work near Chelsea Street or in One India Street Apartments, we have carefully researched these Boston restaurants for groups. 
Let's read on.
This is the place to go for fresh and delicious fast food, their specialties being Fried Yucca, Chicken Hearts, Picanha na Chapa, 
Bife Acebolado, and Picanha na Tabua Grande, among others. They also serve regular stuff like sandwiches and salads. You must try their Chicken Caesar Salad.
Offsuit

:
This restaurant with beautiful brick and wood décor invites you in for many varied delicacies and beverages. Try their Crispy Pig Ears or Offsuit Hash Browns, the latter of which is priced at $7. For veggies, Crudités are available with a green goddess dressing. You could even try Columbian Empanadas. 
Double Burger at $17 is one of those standards everyone wants once in a while. In the category of beverages, you have Lounge Act, an apple and chamomile-based drink, and Opening Ceremony made from Rittenhouse rye, ginger, lime, and Aperol, to name a few.
This one comes with over 14,000 square feet of restaurant and rooftop patio, including royal and kitschy décor. Enjoy their Lobster with Shrimp Ravioli, Chipotle Calamari, or Black Angus Sirloin. Then there are also the Shrimp Tostadas costing $12 and Miso Sea Bass plus Wok Fried Vegetables at $36. 
Mother Earth Bowl is another great-value-for-money salad with balsamic dressing if you are planning for a group meet. Of note, Earl's Kitchen has numerous branches in the United States of America and Canada.
One of the relatively lesser-known Boston restaurants for groups in the south end, it is famous for its clean, rural-theme cuisine. Its appetizers are influenced by South American, Spanish and Mediterranean cooking styles. They chiefly serve a rather long list of wines; they boast of one of the most extensive wine programs in the States!
 There is a large number of wines available here. But, chiefly according to wine style, they have Port and Dessert Wines, Sherry, Spirits, Red – New World, Red – Spain, White – New World, and Sparkling wines.
Enjoy live music here as you eat and socialize. Some of their specialties include Tater Tot Poutine, the conservative but versatile Korean Sticky Pork, Ribs, Fork Tender Meatballs, and Avocado Toast, among others. Charcuterie and Cheese are other specialties.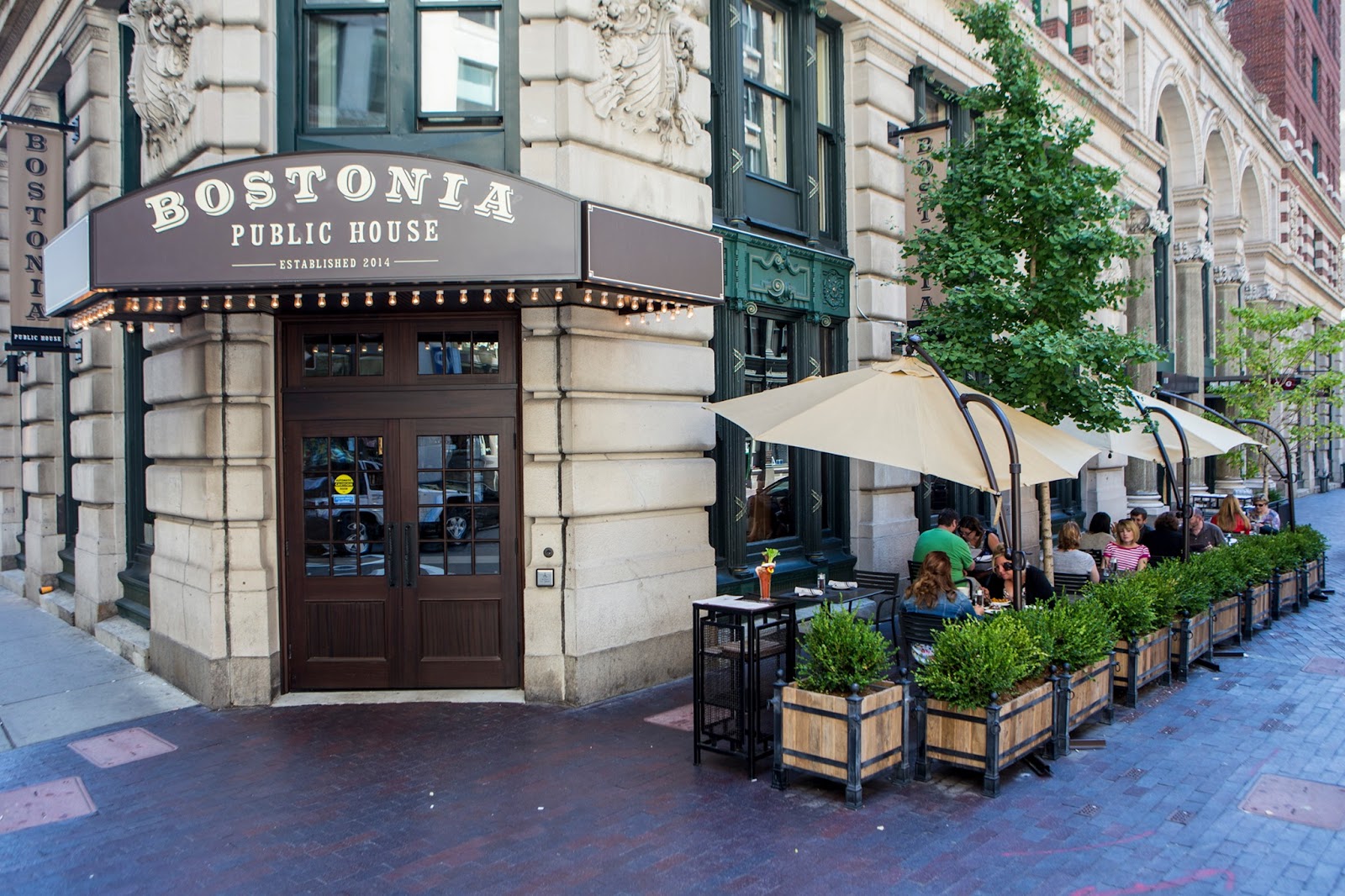 On the 'Raw Bar,' they have Alaskan King Crab Leg, Island Creek Oysters, Tuna Crudo, Chilled Shrimp Cocktail, and Caviar. 
Then you can have Kale and Green Salad for the fitness conscious. Even with the plain conservative sandwich, you are spoilt for choice, with BPH Burger, Beyond Vegetable Burger, and Grilled Cheese, to name just a few.
For Dessert, grab the healthy and 'excellent value for money' Sweet Potato Doughnut priced at $10.
A cutesy name, and won't the menu tingle your taste buds too? Let's find out. Prosciutto di Parma comes with an Italian influence and is basically a nutty base meat dish that has been cured for 16 months. 
Pick  Pork Rillette, Fermin Chorizo Iberico 8, and Chicken Liver Terrine. On the cheese platter, you have Tarentaise 8 and Three Sisters 8 straight from the Nettle Meadow Farm, NY. They also serve house-made pastas and pizzas. A few deserts complete their menu.
Takeaway
All of these above would leave you satisfied, with a smile on your face, and perhaps even wanting more! These Boston restaurants for groups are surely worth your time. If you are not sure how to organize a large group and take them to these places, get in touch with Local Motion of Boston today. They have made group transportation easy as never before.