Local Motion of Boston
is a company which has been at the forefront of providing needed transportation to groups all around the metro area and beyond for several years already now, and in this time of dealing with the pandemic crisis, we are expanding our services to local residents. Now that vaccinations are becoming available, and vaccine centers are opening up in several different areas around the city, vaccine group transportation is needed to get people to and from those vaccination centers. We are stepping up to provide that transportation, so that seniors and others who may lack transportation will not be denied the opportunity to safeguard their health against this serious pandemic.
Group transportation to vaccination centers 
Given the fact that there are a limited number of vaccination centers in operation, it is extremely important that transportation be provided to those who would otherwise be unable to reach those centers. Senior citizens comprise a large part of the total population who lack transportation to these centers.  As most people are aware, seniors are the segment of the population most at risk for contracting the disease, because their immune systems are not as robust, and because they are not as well equipped to fight off the effects of the disease.
If you are a health coordinator and you need vaccine group transportation to get a group of individuals to a vaccination center, you should contact us right away at Local Motion of Boston, so we can arrange the transportation for your group. We can accommodate any size group whatsoever, anywhere from 3 to 3,000, so however large or small your group is, we can offer comfortable and totally safe transportation to any center you're going to. You can be completely confident in our drivers and in the mode of transportation itself, since we maintain all our vehicles in excellent condition, so they're always road-ready.
Our drivers have been carefully screened, so that they all have excellent driving records with no safety issues, and all are professionals with years of experience in commercial transportation. They also know the metro area very well, so there will be no mishaps with getting lost or snarled in traffic, because they will always find the most efficient way of transporting passengers to their ultimate destination. 
Our newest group transportation offering 
Local Motion of Boston provides a number of other group transportation services around the Boston metro area and throughout New England as well. We have provided safe and comfortable transportation for wedding parties and special events, when the participants wanted to simply enjoy the ride and forget about all the hassles of driving. We have also provided transportation for corporate and executive events, where large groups of employees needed to be transported to locations where a seminar or some kind of team-building exercise was scheduled to be held.
We routinely offer employee shuttles back and forth to work, so employers can be sure that their work force arrives on time, and with no safety issues along the way. That benefits both employees and employers, because both can have a known arrival time and a safe journey both ways. Another group transportation service we offer is aimed at schools and educational institutions. We can transport students on field trips or to athletic events, so they can be sure of comfortable and safe transportation along the way, and so school officials can have total confidence in the operation.
Now that we are providing our newest transportation service, vaccine group transportation, there is one more way that we are offering value to the greater Boston area and all its citizens. We recognize the genuine need for this kind of service, and how helpful it can be to those who need it, and that is a big reason why we have decided to make this available to the public. Everyone is entitled to the benefits of good health, and the opportunity to safeguard their own health as best they can. We aim to make that a little easier for Bostonians by doing our part in providing vaccine group transportation.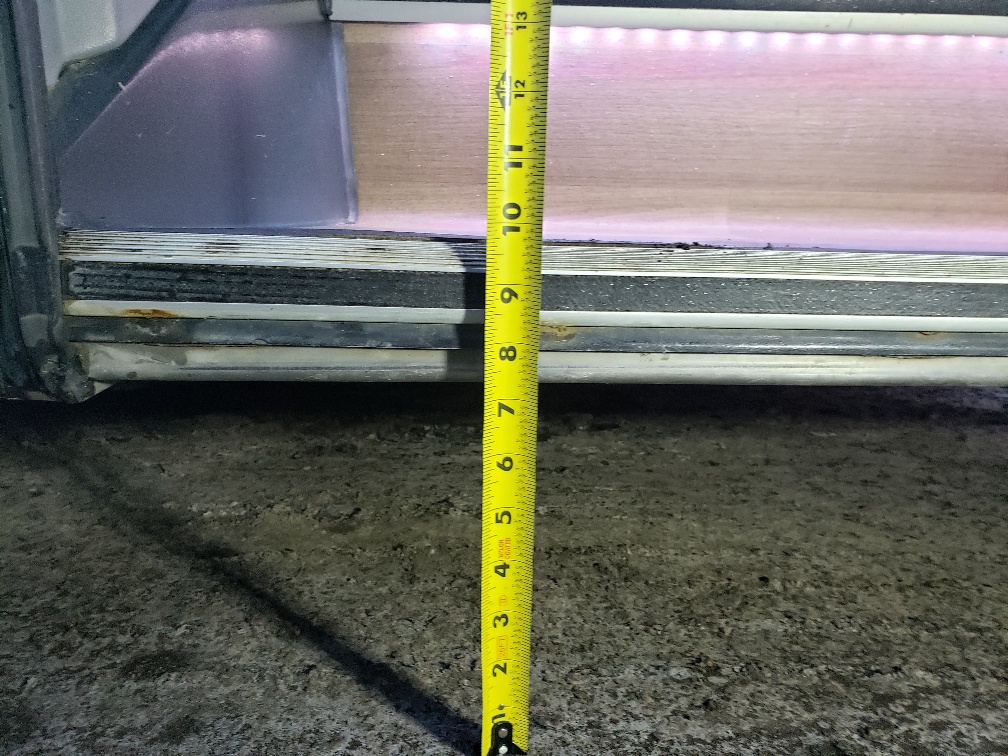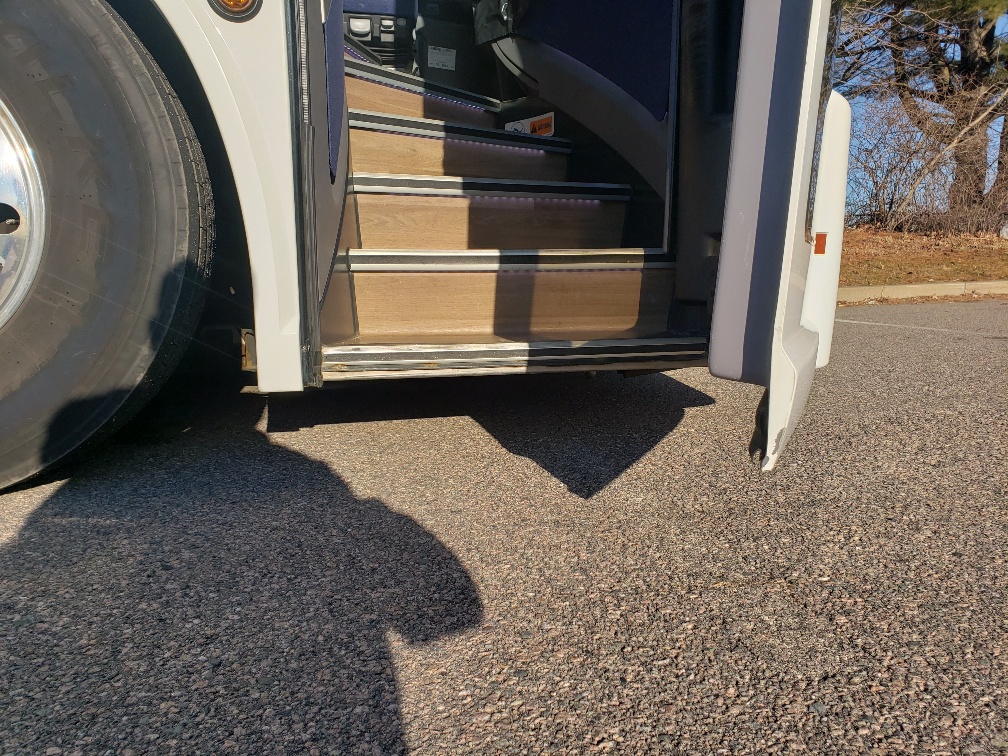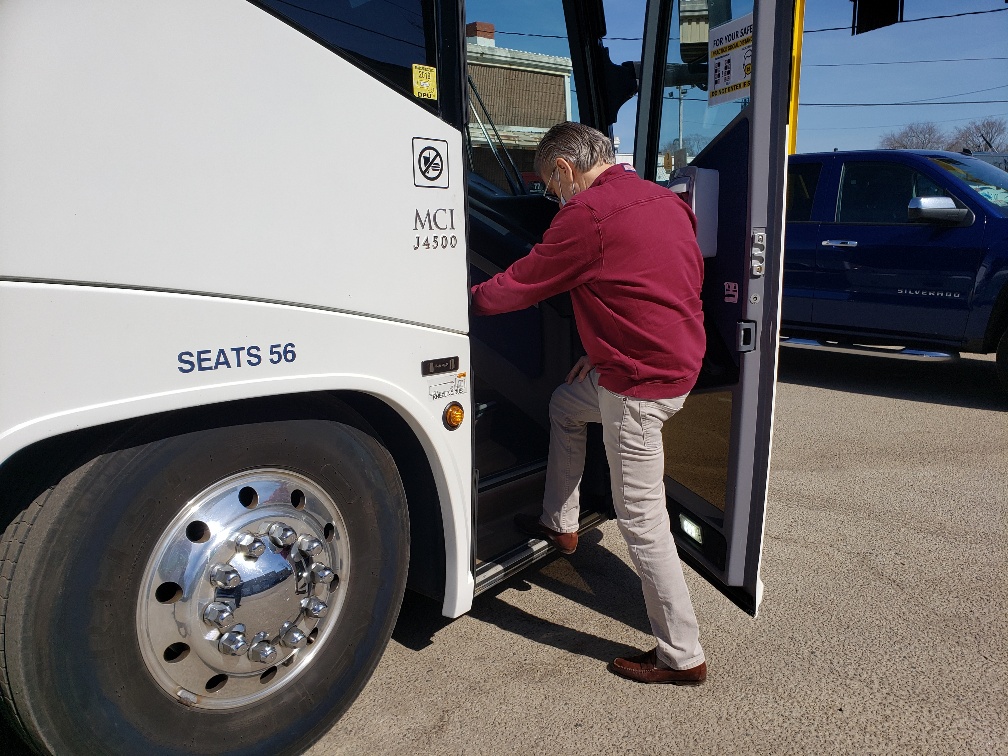 How We're Protecting Our Charter Bus Passengers & Staff From COVID19