Local Motion of Boston is a transportation company that serves Boston, New England, and beyond as an owner-operator group. Our 160-plus vehicle collection includes Sprinter vans for 14 passengers, premium motor coaches for 55 passengers, and school buses for 20 to 77 passengers. Our headquarter is in Braintree, Massachusetts, with a service facility in Newton. We provide group transportation for groups of 3 to 3,000 people or more.
A Sneak-Peek On Its History
In 1993, Local Motion was founded with an entrepreneurial mindset. That is to say, we look forward to providing compassionate and reliable transportation to working parents with busy children. Thus, schools, community service organizations, parents, and religious organizations welcomed us with wide arms. 
Further, our personalized approach and attentive consideration of the children's journey to and from sites made it possible for us to progress remarkably. Certainly, it met a critical need in the community. Also, our reputation was shaped by our capacity to save people more time. For instance, it eased the parent's schedule and provided consistent protection to parents.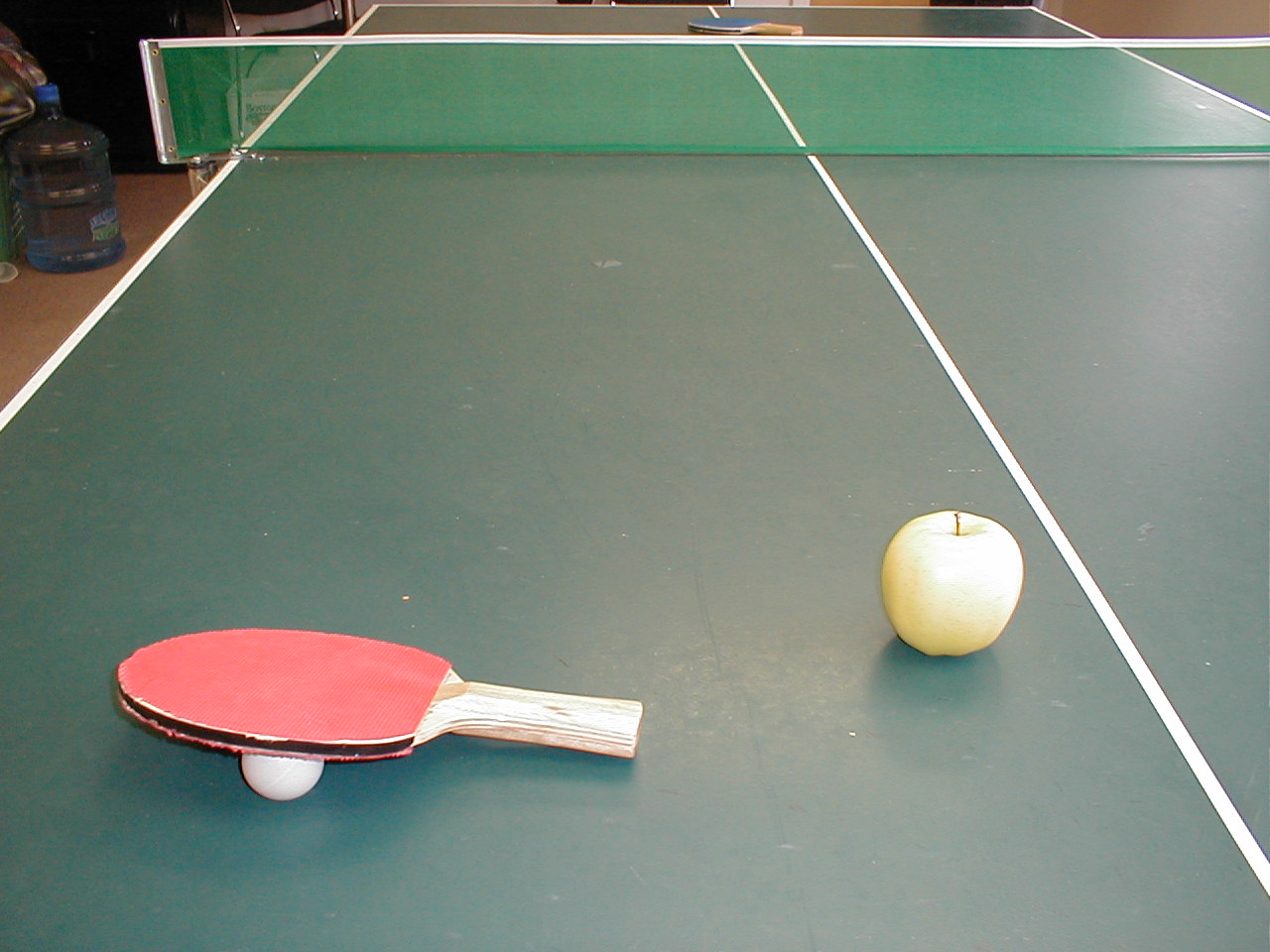 Idea Behind Local Motion of Boston
Taking a child to and from after-school programs, sports, and other events with this degree of care created a demand for increased transportation capability. Since its inception, Local Motion of Boston has continued to improve its fleet diversity and capability in response to its customer family.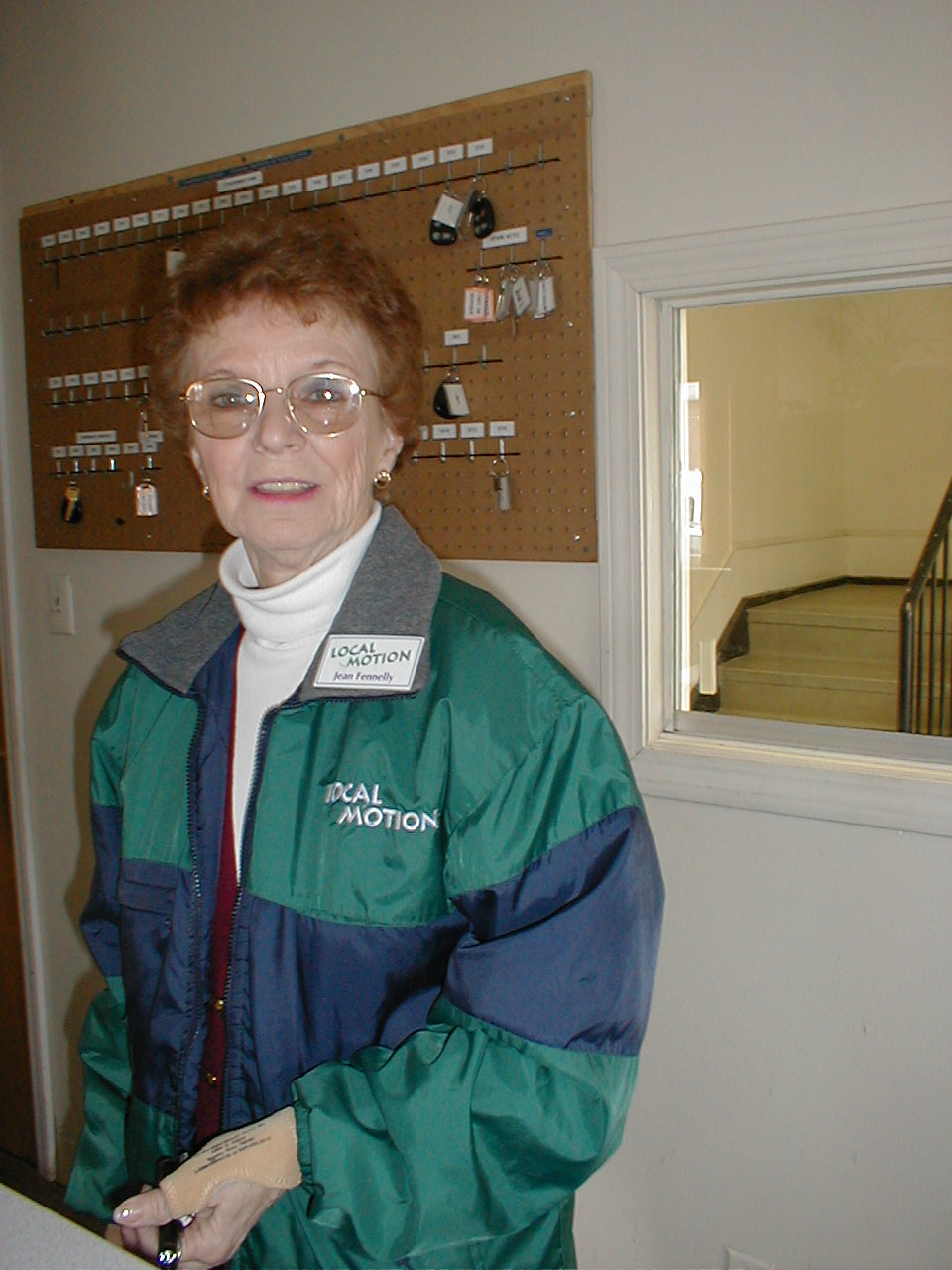 Likewise, our productivity, growth, and quality of service are all driven by the needs of our clients. We have become better equipped to reliably supply safe, dependable transportation. This is mainly because of our valuable advice, demonstrating the level of concern we've always shown as a company.
Local Motion At Present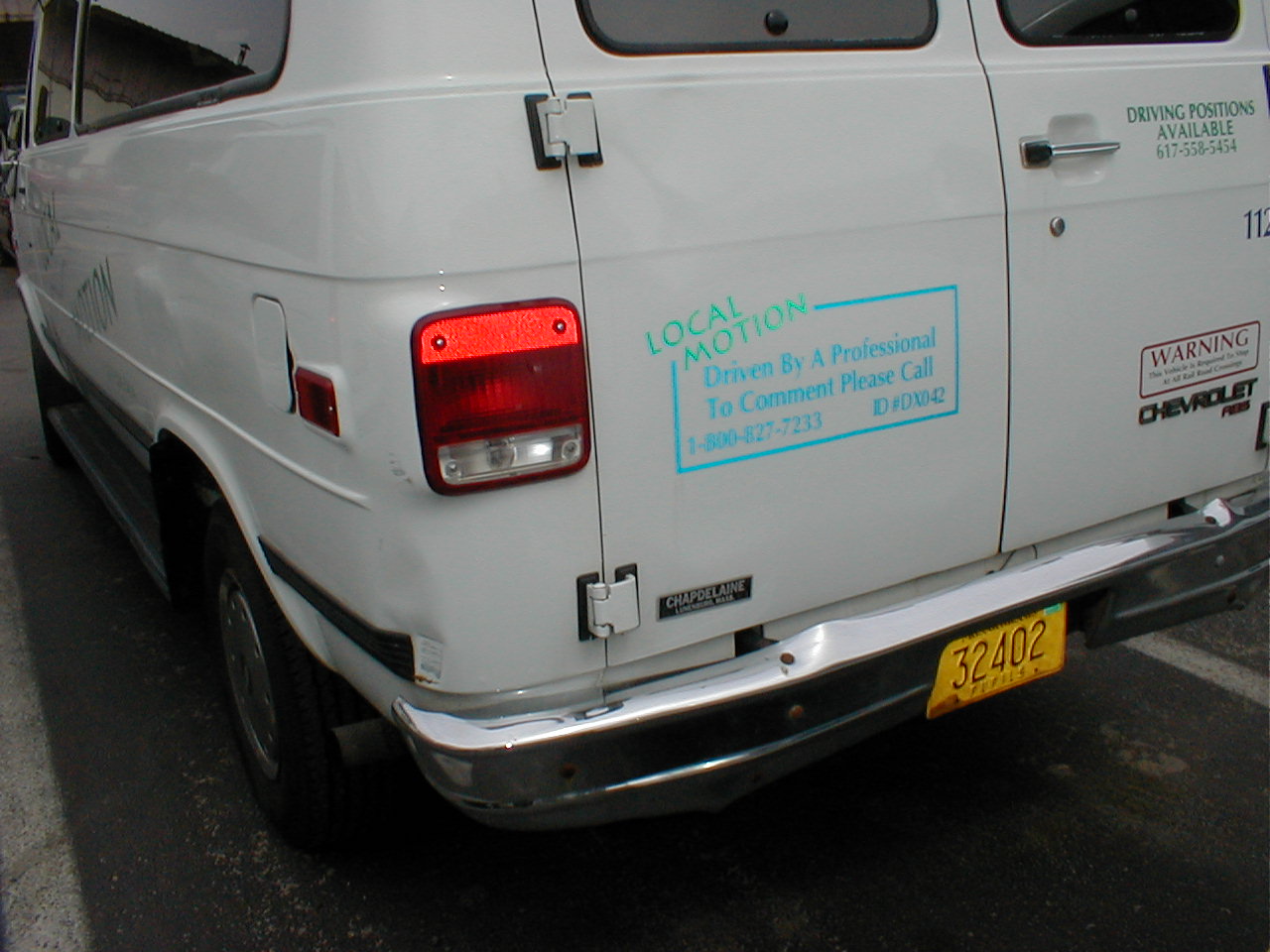 Local Motion has an excellent safety record and has handled the greater Boston area's group transportation needs for over 25 years. Our fleet is serviced in strict accordance with regulatory regulations and is well-maintained with the sophisticated technologies required to ensure safe and dependable transportation. We passionately serve our customers with concierge-level service, competitive pricing, and professional knowledge of the New England region, with 240 workers and increasing. 
We now perform over 300 trips each day for a diverse range of customers. Now, this also includes students of all ages, major colleges and employers, corporate transport companies, and everything else in between. We've established ourselves as a Boston and New England area authority in the market. We are still committed to providing our customer families with the personalized approachability and caring that identifies who we are. 
You can request a quote by going through this link here. 
The Local Motion of Boston Fleet
Local Motion offers a large fleet of vans, buses, and motor coaches. Since the beginning, we've built our fleet around our customers' requirements and how to serve them better. Local Motion has the facilities to support various group transportation needs. So, whether that's a small corporate excursion of twenty people to a convention hall or a university's reunion of 800 schoolmates, you can definitely avail the services. Moreover, it is too much fun when you have 1,200 guests and relatives traveling together with all the necessary facilities.
You can check our fleet range here.
Local Motion of Boston's knowledgeable drivers can locate everything from a hidden sports field to a far-flung tourist landmark. We ensure complete safety and find the best drivers for your trips and rides. Book your next trip with Local Motion of Boston.