Charter Bus Rental in Boston
Call 781-535-6344 and select option 2 to speak to a representative.
Charter Bus Rental in Massachusetts
Navigating the crowded streets of the greater Boston metro area can be difficult at times, and frustrating at other times, and there are probably many days when you'd rather leave the driving to someone else. At Local Motion of Boston, we provide customers with a number of options for doing just that, and if you have a large group of people who require transportation, we can even provide a stylish and luxurious ride that will leave you feeling satisfied and happy instead of aggravated.
We have buses for rent which can accommodate any need you might have for transporting either small groups or very large ones, for just about any occasion you can think of. You might have a group of students who need transportation to an athletic competition or a field trip to the aquarium or a science museum. You may be arranging a corporate event where employees are traveling to a seminar or to a team-building exercise site. Maybe your wedding group needs safe transportation to a locale where the reception is to be held across town. Whatever the event may be, the best way to get your group to the desired destination will be to leave the driving to professionals and simply enjoy the ride.
Bus transportation in Boston 
Our city is one of the most historic and picturesque in the entire country, and there are literally hundreds of worthwhile sights that either newcomer to the area or residents may want transportation to. For those interested in seeing historic sites, you might want to be transported to the Freedom Trail or to Faneuil Hall. Your company may want you to arrange an outing to Fenway Park, so your whole group can enjoy a baseball game in one of the most iconic baseball parks in the U.S. 
The Museum of Fine Arts holds treasures from many different eras and is an extremely popular destination for people of all ages and backgrounds. People interested in seeing the neighborhood where Paul Revere worked at the time of his legendary ride will appreciate a visit to the North End, and a climb up the tower of the Old North Church. Harvard Square is home to the oldest learning institution in this country and is one of the greatest academic centers in the U.S. 
Visitors to the Harborfront can enjoy a walk along the shoreline, which has been in continuous operation as a port ever since colonial days, when the infamous Boston Tea Party was held to widen the gap between the British and the Colonials. The New England Aquarium houses one of the finest collections of marine life anywhere in the world, and while you're in the area, you can also view the U.S.S. Constitution and the Bunker Hill area, which played a major role in the Revolutionary War.
Contact us at Local Motion of Boston
In short, there are truly endless wonders to be seen in and around the Boston area, and with even a little bit of research, you'll have no trouble finding a terrific idea for any outing or special event that you might have to arrange. We'll be glad to help you put your itinerary together and work out the best means of transportation for all your group, since we have a number of planners and coordinators on our staff who are extremely knowledgeable about the area, and of course about our rental vehicles.
We have small school buses and large school buses for group transportation, either for school groups or for budget-minded corporate groups. For larger groups, we have mini-coach buses which can accommodate between 23 and 27 passengers comfortably. For a more stylish and comfortable ride, we can offer motor coach buses which can hold as many as 40 passengers, and for the largest groups we have 55-passenger motor coaches which are the top of the line jewels of our fleet.
Whether you're operating on a budget or you're looking for a luxurious ride with all the perks and comforts available on a modern motor coach, we have just the right solution to your transportation needs. When you need a group of people moved anywhere around the Boston area, we are the company you should contact first, because we will do everything possible to ensure that your group outing is a success, and that your travel around the streets of Boston becomes a joy rather than a frustration.
Types Of Vehicles We Offer For Charter Bus Rental in Boston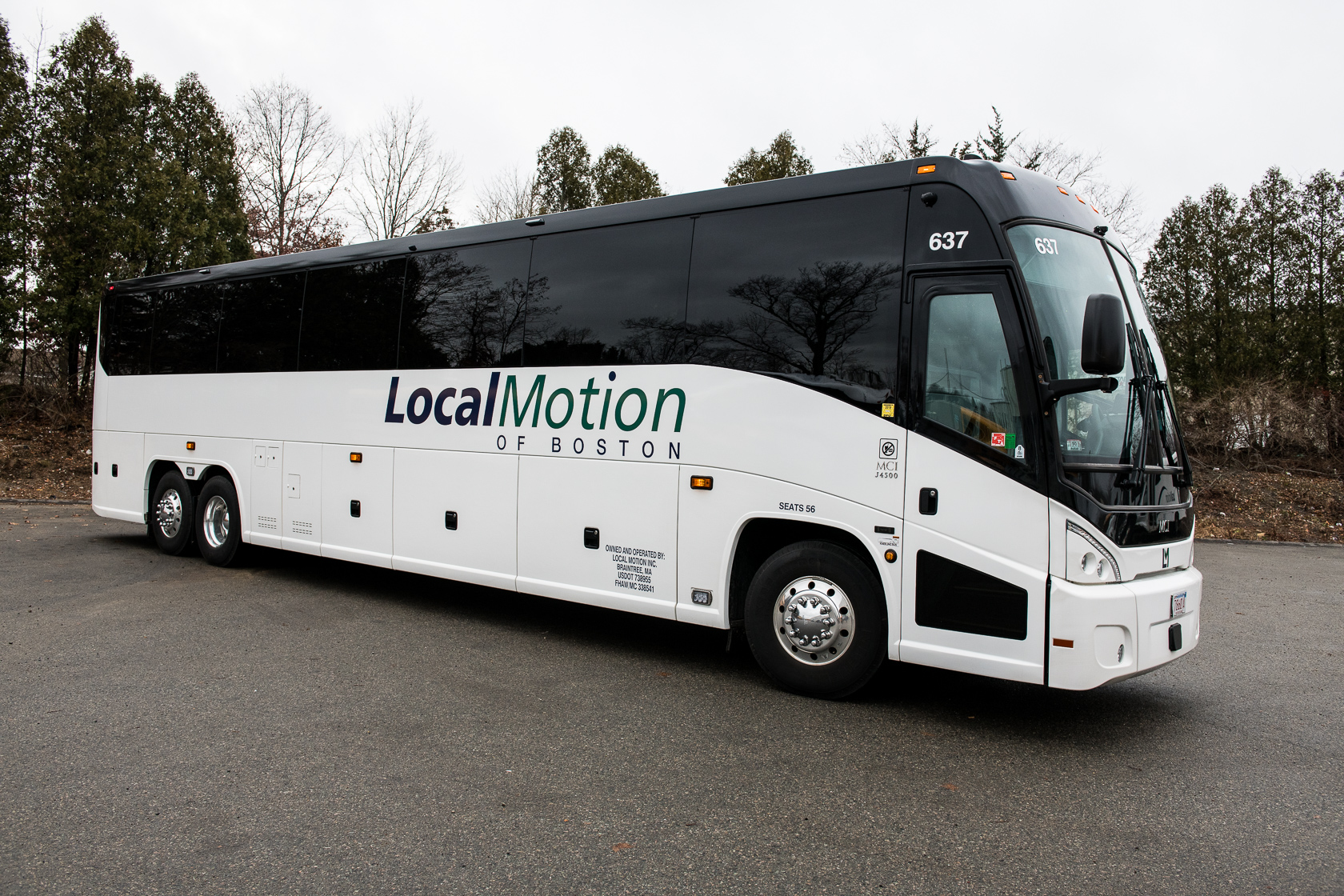 Group Transportation
Conventions
Events
Interstate travel
Weddings

Group Transportation
Conventions
Events
Interstate travel
Weddings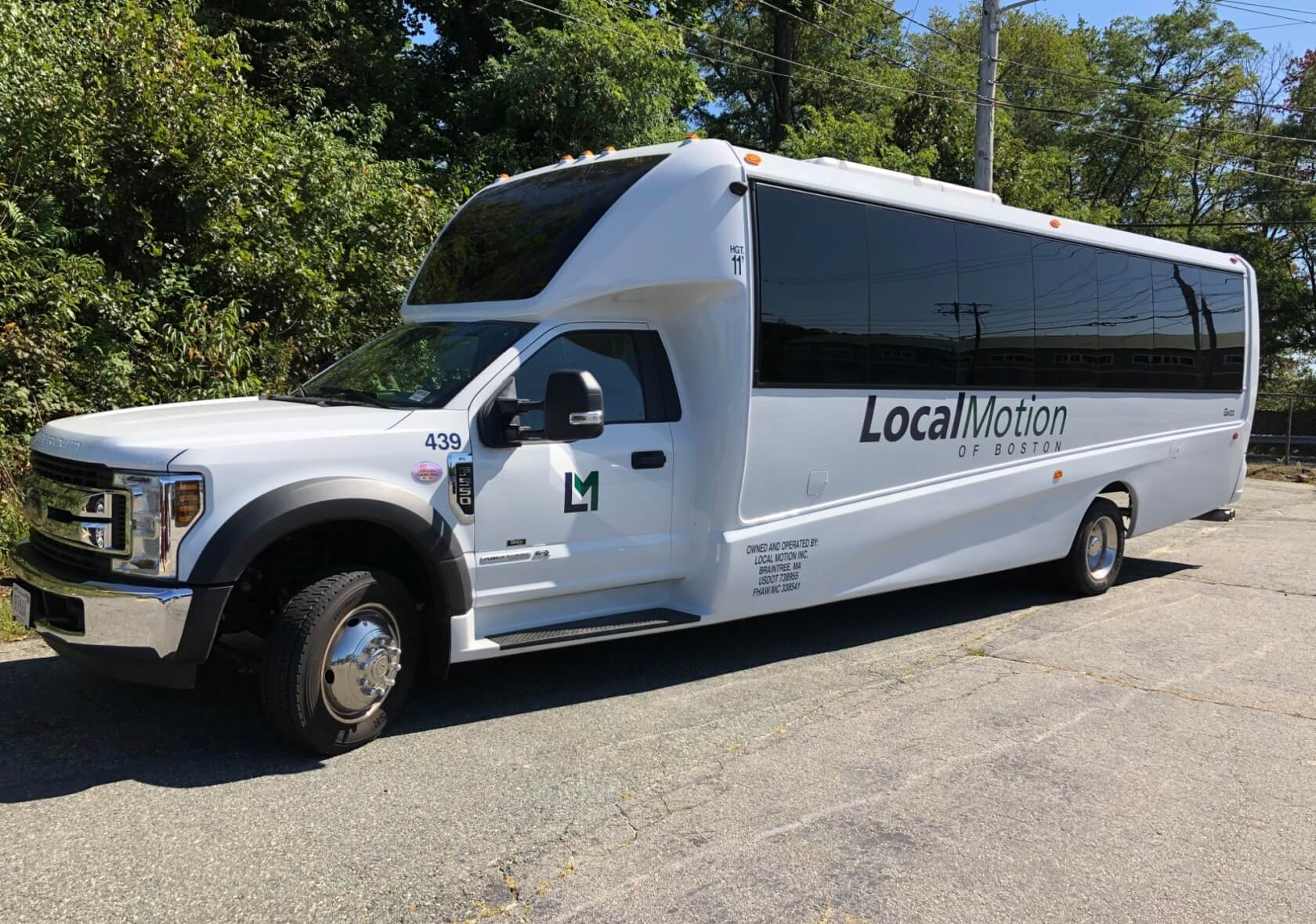 Group Transportation
Conventions
Events
Interstate travel
Weddings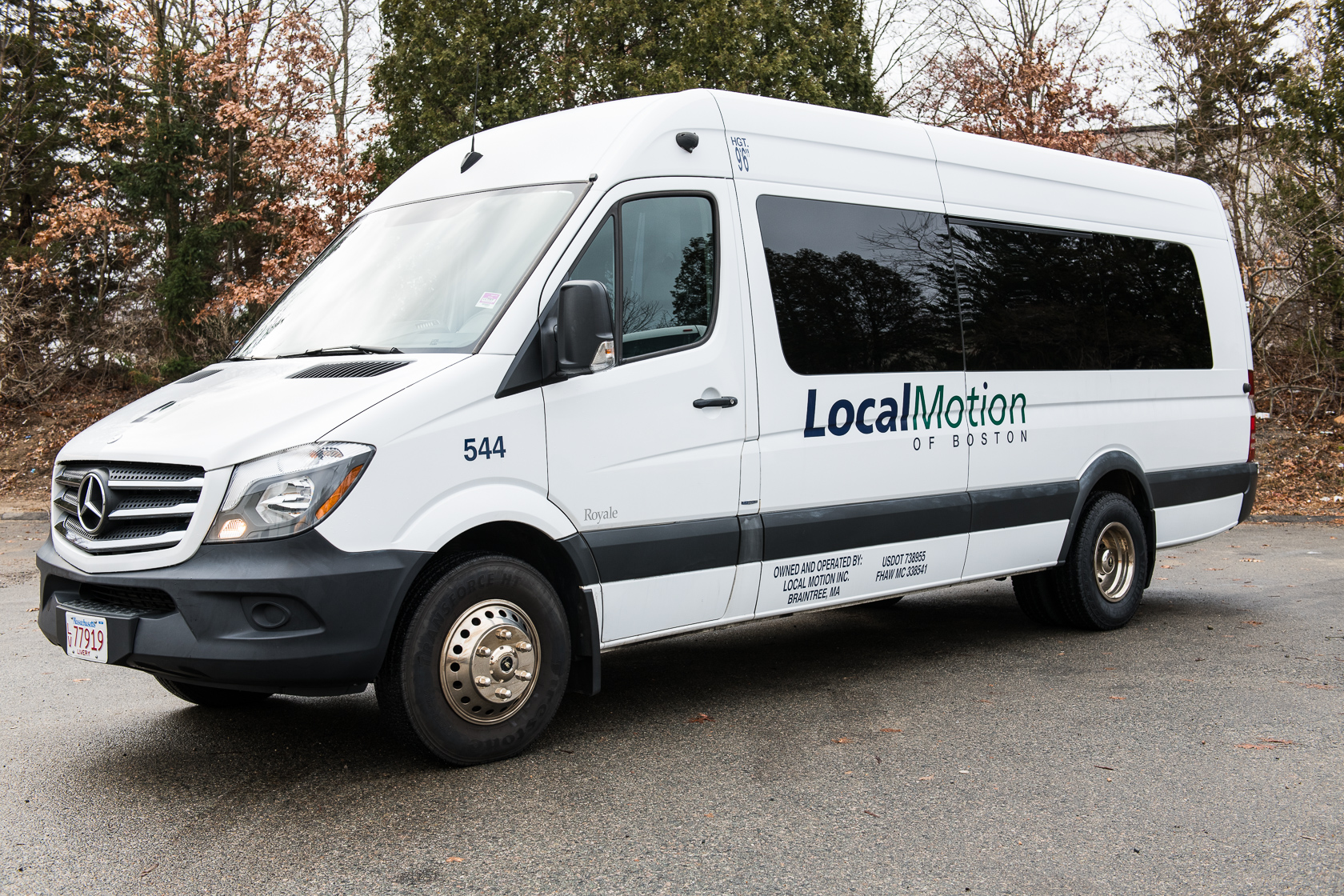 Group Transportation
Conventions
Events
Interstate travel
Weddings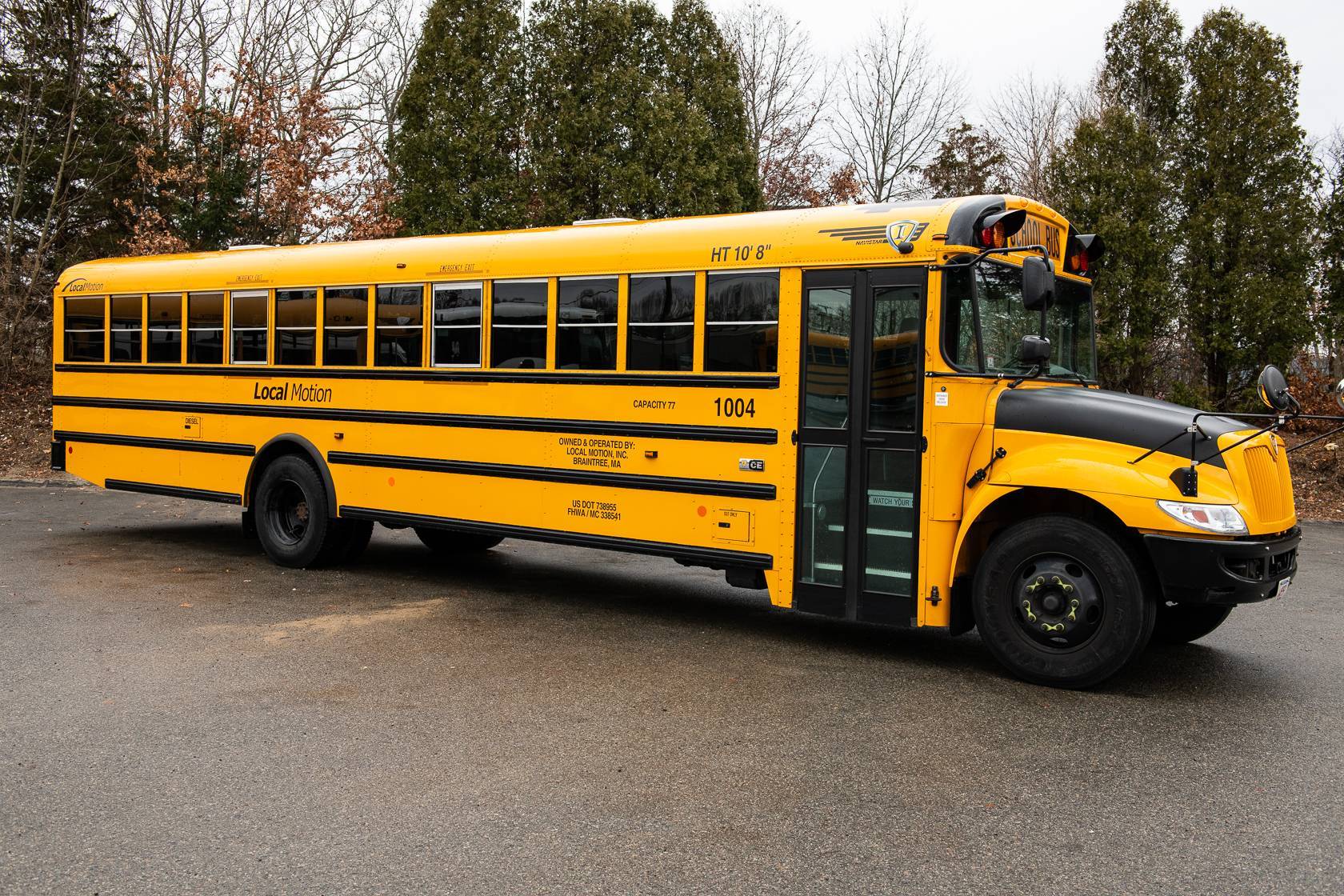 Academic Groups
Athletic Teams
Chruch Groups
Field Trips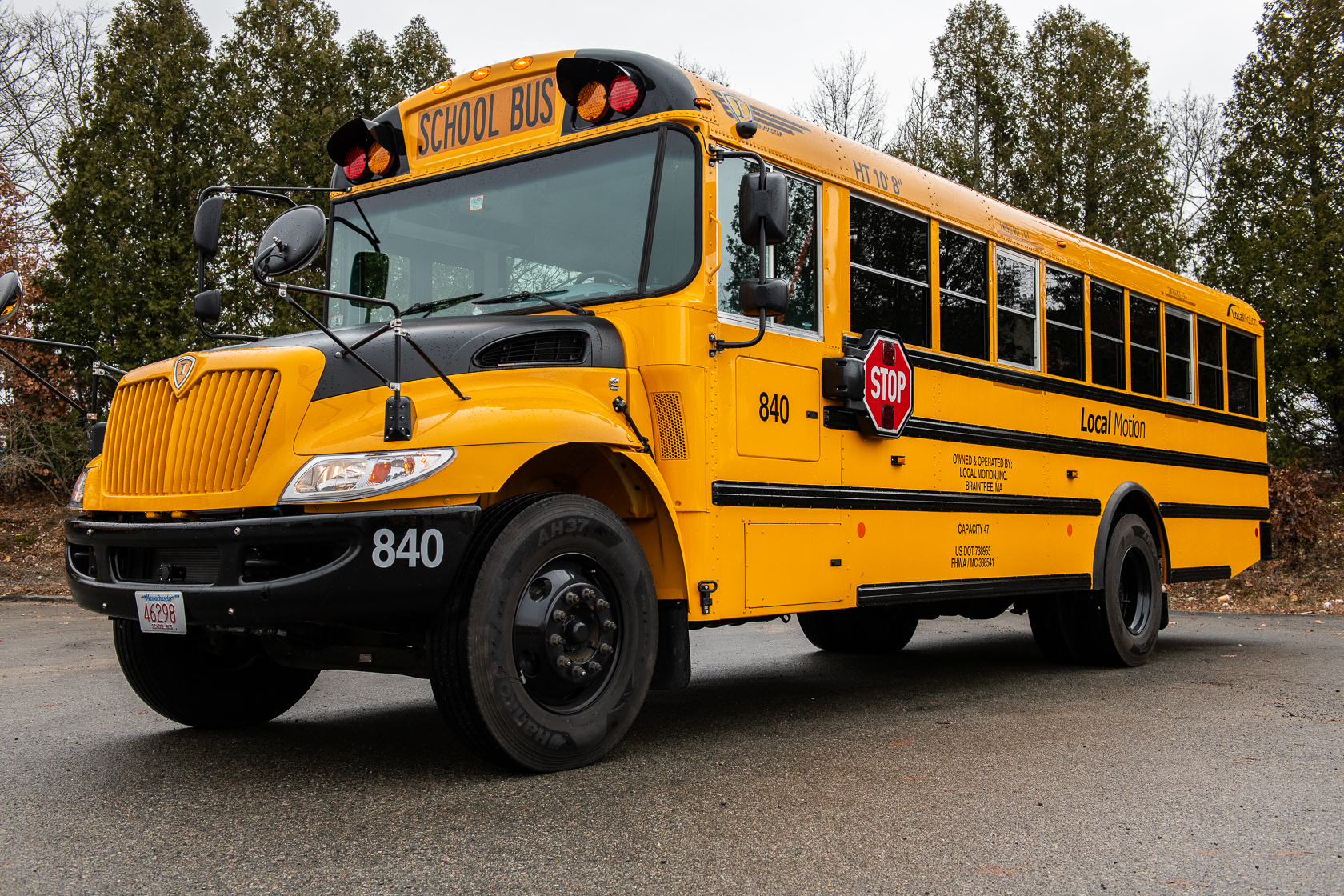 Academic Groups
Athletic Teams
Chruch Groups
Field Trips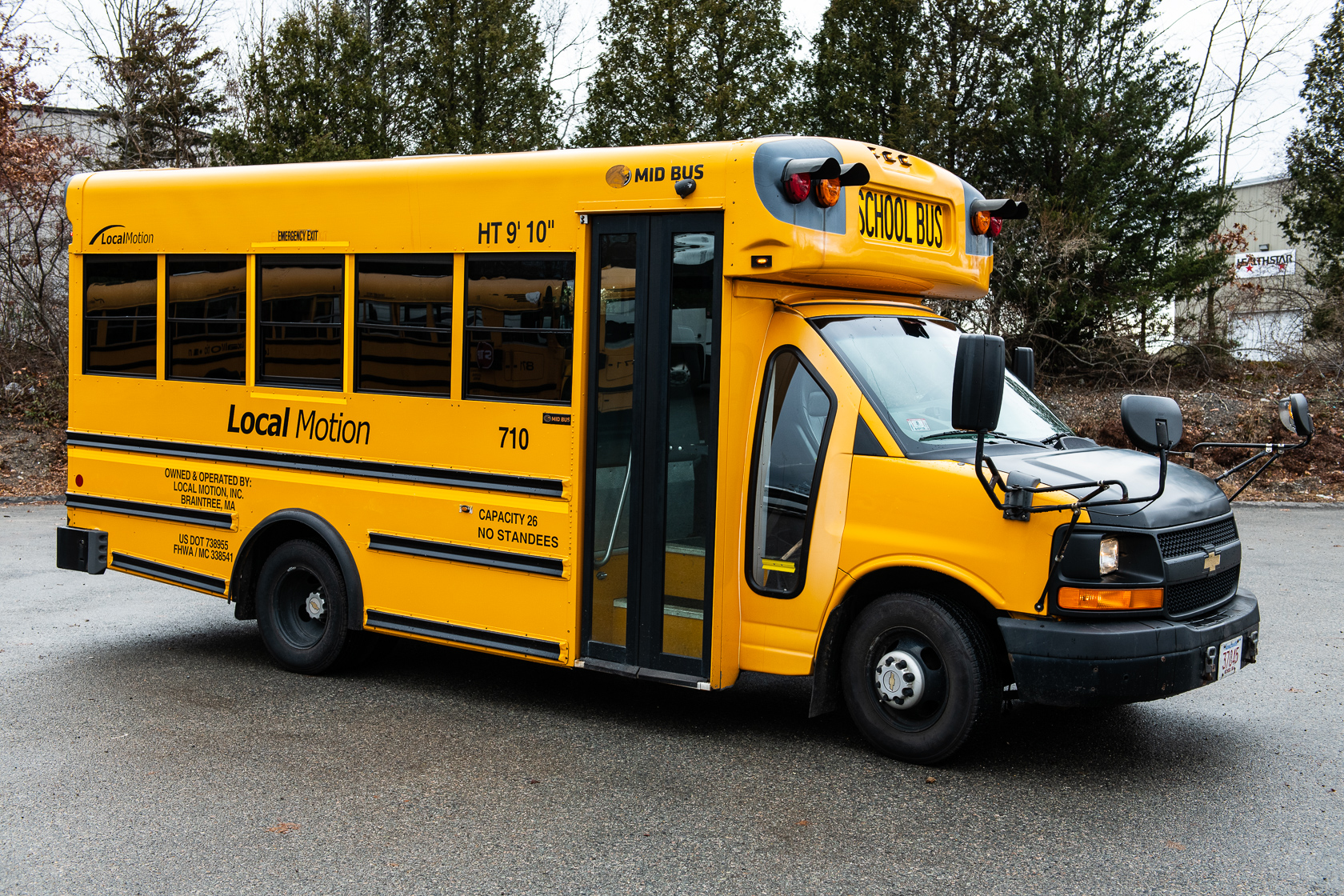 Academic Groups
Athletic Teams
Chruch Groups
Field Trips
Corporate shuttle van (14 passengers) 
These vans have seating to accommodate 14 adults, and they are a good choice for groups which are small to medium-size. They are extremely versatile vehicles, as well as being comfortable for all guests. They feature air conditioning, reclining seats, center aisle access, three-point harness seatbelts, and built-in Wi-Fi.
Small school bus (14 passengers) 
Our small school buses can comfortably accommodate either 14 adults or 20 younger individuals, and they are perfect for field trips, athletic events, and other school functions. They are equipped with seatbelts for all passengers, and they represent a very economical choice for providing quality transportation for small to midsize groups.
Mini-coach bus (23 – 27 passengers) 
The mini-coach bus can comfortably seat between 23 and 27 passengers, and it can be an ideal choice for many different types of outings, for instance, wedding groups or corporate groups. It has a number of perks and features such as center aisle access, Wi-Fi, air conditioning, audio/video system with eight speakers, three screens, microphones, AM/FM/MP3/DVD, double reclining seats, three-point seatbelts, extra legroom, reading lights, overhead storage, and extensive luggage space.
Medium school bus (30 passengers) 
Our medium school bus will have no problem accommodating either 30 adults or approximately 47 young people, and they are often used for academic and athletic field trips, as well as other school activities. They are also perfectly suitable for corporate outings, and if budget is a concern, this method of transportation will provide a very economical solution to your needs.
Motor coach (30 – 40 passengers) 
A full 40 adults can comfortably be accommodated by this full-sized motor coach, and it can transport everyone in your group in style and comfort. Some of the many features included on this versatile vehicle include 110 V power outlets, Wi-Fi, three-point harness seatbelts, lavatory, reading lights, overhead storage, reclining seats, TV/DVD/VCR, microphone, center aisle access, and air conditioning.
Large motor coach (55 passengers) 
These vehicles are the jewels of the fleet, and your entire group will love the luxury and comfort provided by these 55-passenger motor coaches. Wherever you happen to be headed, you'll get there in style and with a number of features designed to increase your comfort. Along the way you'll be able to enjoy overhead storage, reading lights, reclining seats, lavatory, TV/DVD/VCR, air conditioning, center aisle access, and Wi-Fi service.
Local Motion is your local group transportation expert, having provided over 25 years of safe and dependable charter bus, shuttle bus, corporate transportation and school bus service throughout Boston and New England.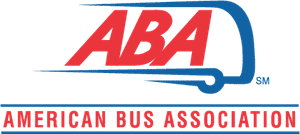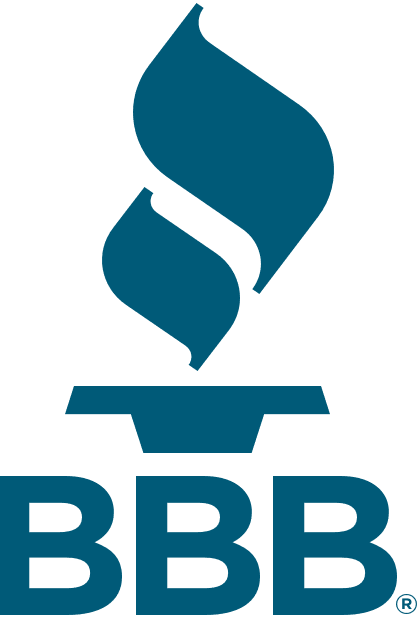 Braintree Office (Main)
66B Rocsam Park Rd.
Braintree, MA 02184
Newton Office
161 North Street
Newton, MA 02460
©2023 Local Motion Of Boston. All Right Reserved.